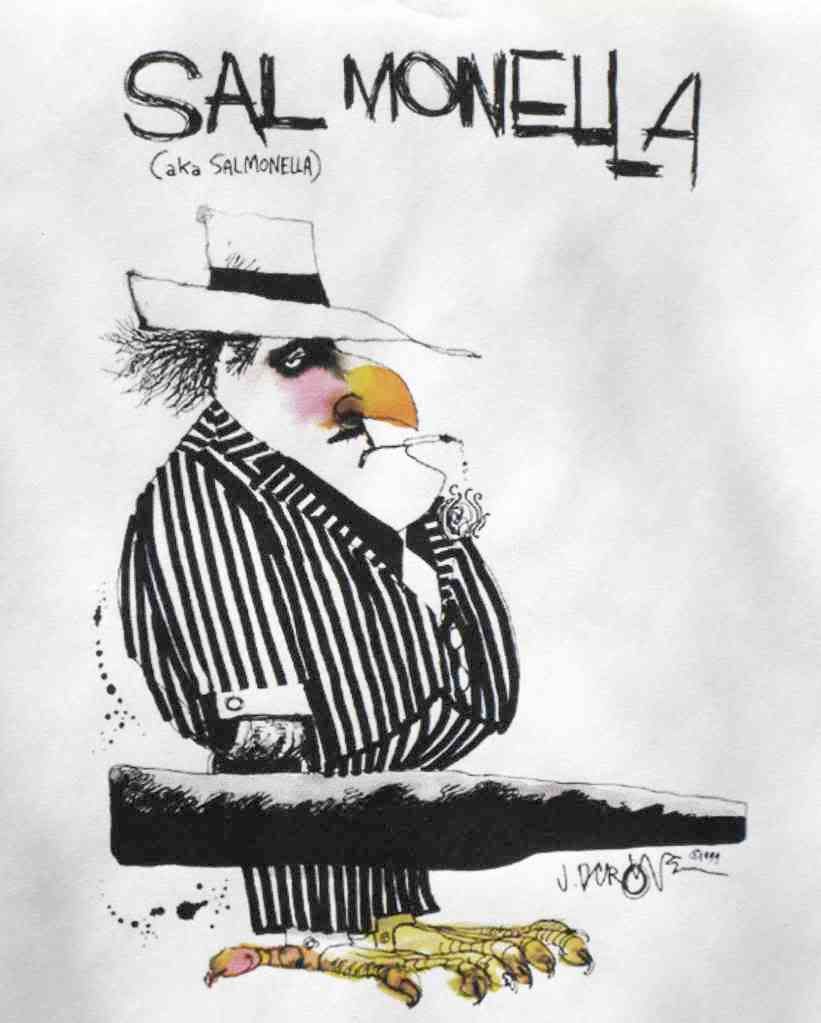 January 15, 2009
The
Georgia Department of Agriculture
has made a "presumptive" finding of
Salmonella
in two samples of peanut butter from Peanut Corporation of America's Blakely processing facility.
Peanut butter from this facility
was recalled by PCA
earlier this week, after Minnesota researchers confirmed the recovery of the outbreak strain of
Salmonella
Typhimurium from an opened jar of peanut butter manufactured by PCA and distributed by King Nut.
The Georgia lab has initiated "confirming" tests to verify that the bacteria they isolated are
Salmonella
. Assuming a positive outcome, the isolates will be genetically typed to establish whether or not they match the outbreak strain. The results of these additional tests may be available as early next week.
If the confirming tests are positive, this will represent the first isolation of
Salmonella
from a previously unopened container of peanut butter during this outbreak investigation.
Earlier today,
CDC
released another update of the statistical profile of this national outbreak. As of 9pm EDT Wednesday evening, the number of confirmed cases stood at 448 infected individuals in 43 states. Twenty-two percent of the victims have been hospitalized for treatment, and five of the victims have died.
While the peanut butter produced in Blakely was distributed to commercial food processors, only one company so far – 
Kellogg Company
 – has announced a precautionary product hold to remove possibly affected consumer products from the market.
What are PCA's other commercial customers waiting for?