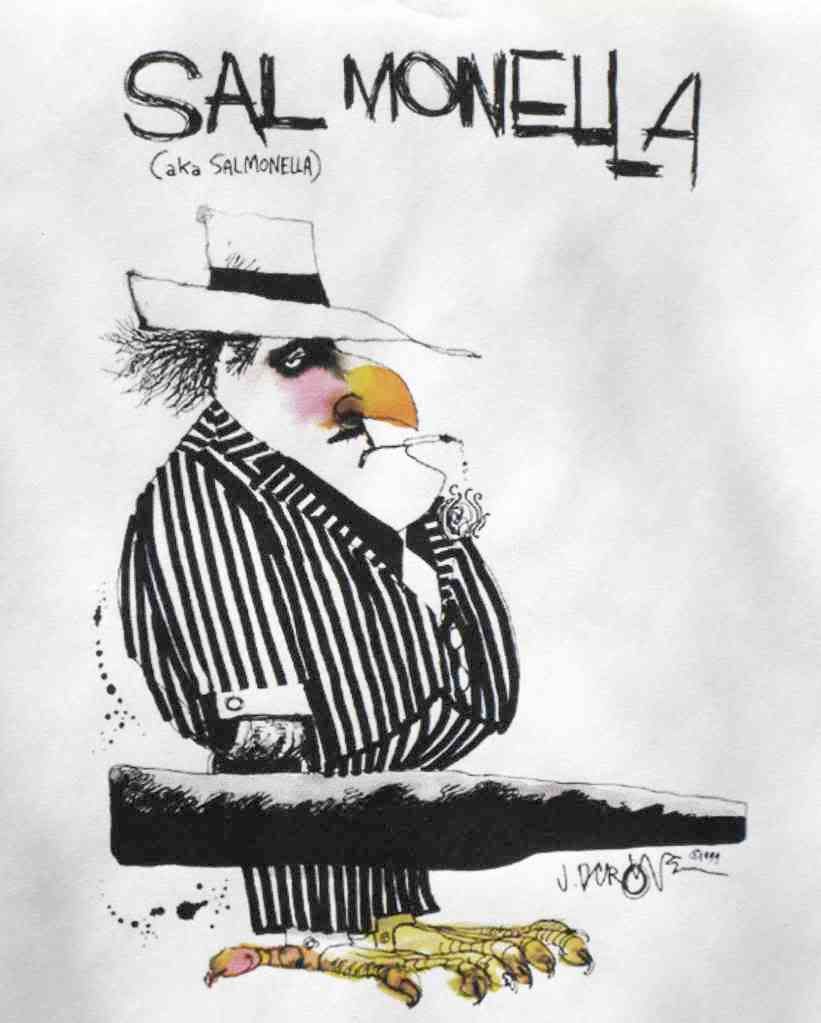 January 12, 2009
State investigators obtained the 5-pound jar of peanut butter from the food service department of a long-term care facility in Minnesota. A resident of that facility is one of the victims of this outbreak. 
King Nut
already had initiated a precautionary
and voluntary
recall of their peanut butter, which was manufactured for them by Peanut Corporation of America (PCA). Neither King Nut nor PCA has commented on this latest finding as yet.
Federal and state agencies are still working to find the outbreak strain in an unopened jar of the implicated peanut butter, in order to eliminate the remote possibility that the Minnesota finding might be due to cross-contamination in the food service kitchen.