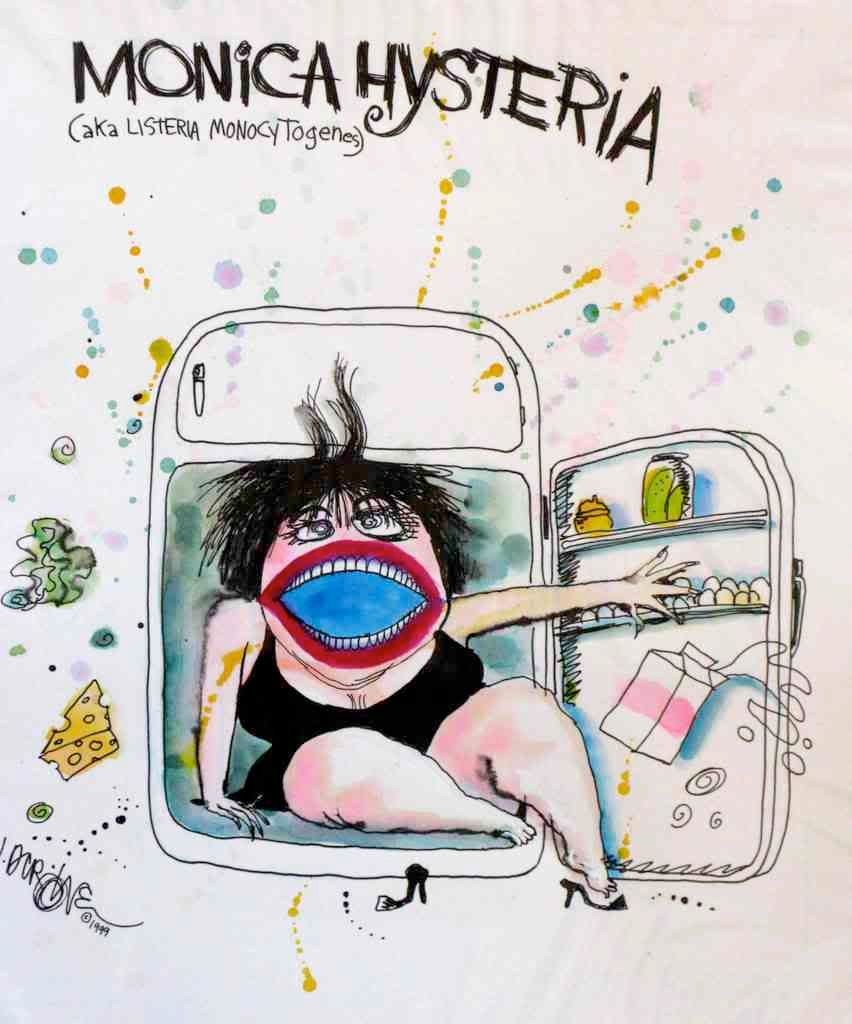 January 12, 2009
Café Favorites
has recalled Day Code 08343 of its Whole Grain 5" Super Sub sandwiches after FDA determined that the sandwiches might be contaminated with
Listeria monocytogenes
. The recall followed a routine FDA inspection of the company's production facility.
The sandwiches are labeled with Product Code 02384 and a Day Code beginning with 08343, and are packaged in 5.4 ounce portions, 84 sandwiches/case. They were sold to distributors in Maryland, Florida, Massachusetts, and Pennsylvania. 
The Maryland distributor sold some of the sandwiches to one school in the Washington, DC area. None of the other sandwiches left the distribution facilities.
Listeria monocytogenes
is especially dangerous to the elderly, pregnant women, very young children and people with impaired immune systems. Students and staff in DC-area schools who brought home a sandwich matching this description should discard the sandwich if the day code begins with 08343.