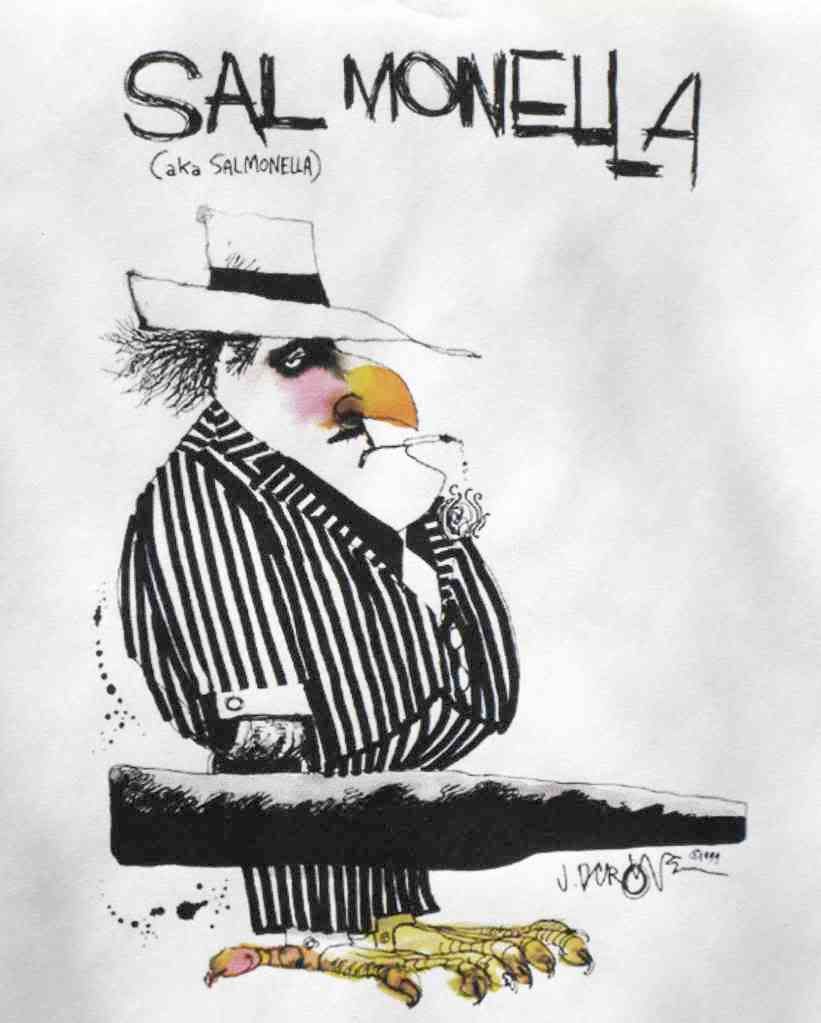 January 9, 2009
North Carolina
has just reported its first case of salmonellosis caused by the outbreak strain of
Salmonella
Typhimurium, bringing the number of affected states to 43, and the number of victims to 389.
CDC
has chosen not to identify the states affected so far by the nationwide outbreak of
Salmonella
Typhimurium. Only California, North Carolina and Ohio have posted information on their respective websites. A number of other state health departments, though, have been releasing information to their local news media.
Based on information posted by the three states, and on media reports across the United States, the following 29 states have reported confirmed cases of
Salmonella
Typhimurium that are linked genetically to the national outbreak.
These 29 states account for 335 of the 389 cases of
Salmonella
Typhimurium infection, assuming that the New Jersey cases have been confirmed.
We'll continue to update this list until CDC gets around to publishing a complete list of affected states.