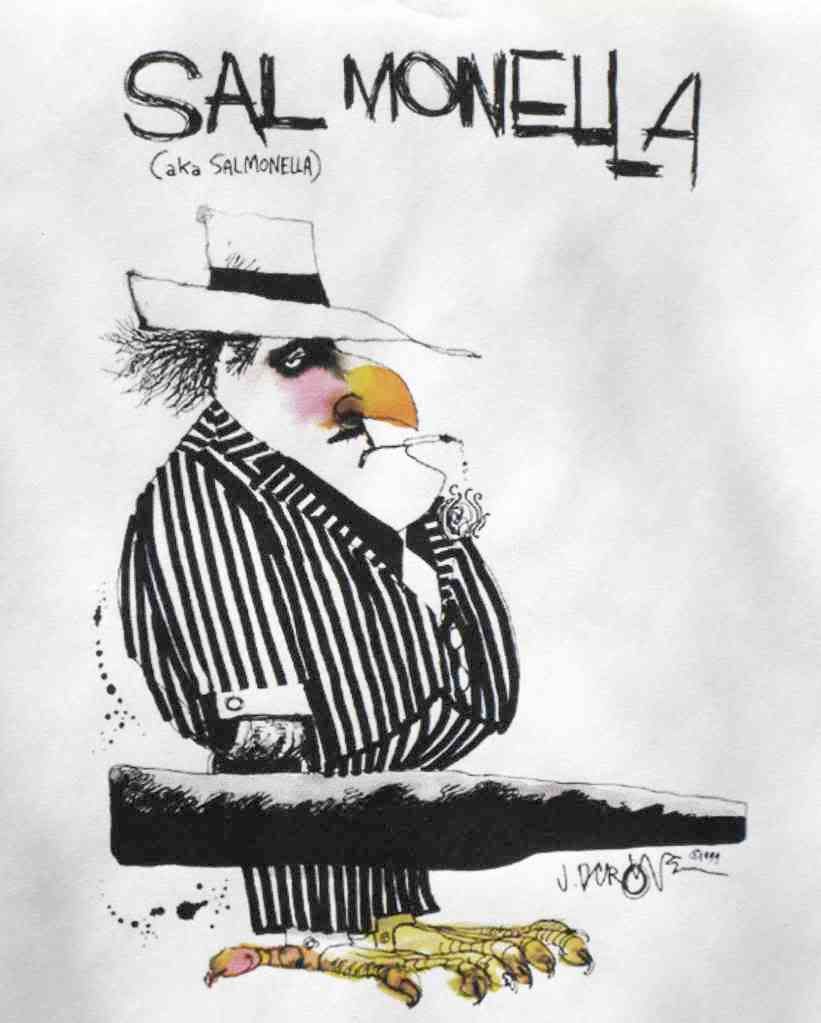 January 11, 2009
"Peanut Corporation of America (PCA) today expressed its deep concern about the apparent finding of salmonella in a container of one of its products distributed in Minnesota, and its commitment to continue working with U.S. government and independent laboratories on a thorough investigation.


PCA is the manufacturer of the peanut butter distributed by King Nut to institutions in Minnesota. The salmonella was found in an open container of King Nut peanut butter at a nursing facility, which leaves open the possibility of cross contamination from another source. PCA is working with the U.S Food and Drug Administration, the Centers for Disease Control and Prevention, and other agencies to determine whether the current illness outbreak could be at all related to products made in the PCA facility. None of this product is sold at retail or available to the general public.


PCA's facility and products are frequently and rigorously tested for salmonella and other microbiological contamination, including hourly sampling during processing and subsequent analysis by an outside, independent laboratory. No salmonella has ever been found in any of PCA's product.


PCA is cooperating fully with U.S government agencies and independent laboratories in this investigation. To date, the only conclusive testing linking salmonella to PCA's product was done on an open container of the peanut butter in a large, institutional kitchen. The history of the handling of that open container is unknown at this time.


Neither the Food and Drug Administration nor the Centers for Disease Control and Prevention is prepared at this time to state definitively that PCA's product is the source of the salmonella incident. This investigation is still in its very earliest stage.


PCA will continue to provide updates on its website as this investigation continues."
As we reported yesterday
, King Nut already has initiated
a voluntary recall
for all King Nut brand peanut butter lots beginning with the number "8" and for
Parnell's Pride
peanut butter, which it also distributes. The Company took this action as a result of the epidemiological data generated by the Minnesota Department of Health, combined with the finding of
Salmonella
in an opened jar of King Nut peanut butter at a nursing home by the Minnesota investigators. Detailed genetic fingerprinting of the
Salmonella
should be available early this week.
Efforts are, no doubt, continuing through the weekend to find
Salmonella
in an unopened jar of King Nut peanut butter. Unless these efforts are successful, or unless FDA detects the outbreak strain in an environmental sample from the PCA manufacturing facility, the agency will have difficulty convincing PCA management to recall its peanut butter based on epidemiological evidence alone.
When it comes to taking responsibility for food poisoning outbreaks, most companies seem to be from Missouri – the "Show Me" state.