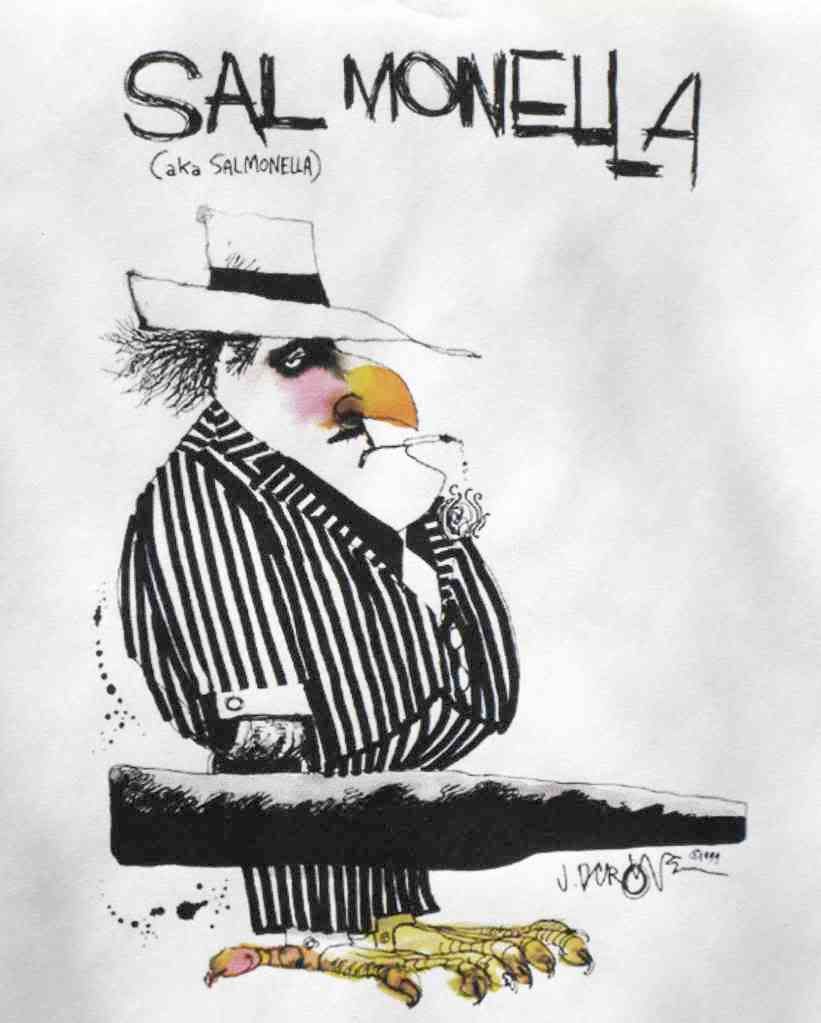 January 17, 2009
Peanut Corporation of America
has expanded its initial voluntary recall of peanut butter –
announced just 3 days ago
– to include "... all peanut butter produced on or after August 8, 2008 and peanut paste produced on or after September 26, 2008..." in its Blakely, Georgia facility.
The expanded recall comes after the states of
Connecticut
and
Georgia
both reported recovering
Salmonella
from previously unopened jars of King Nut peanut butter, and after
Kellogg Company
– to which PCA supplied peanut paste – announced its own recall of 16 Keebler®, Famous Amos® and Austin® products.
Hy-Vee Inc.
, a regional commercial bakery that purchased peanut butter from PCA also has initiated a recall of several items.
PCA has halted all production in its Blakely plant, and is notifying all customers who purchased peanut butter or peanut butter paste during the August 8 to September 26 time period to recall and retain all affected products.
The investigation, and the series of recalls it has spawned, was triggered by
a national outbreak
of
Salmonella
Typhimurium infections that has sickened at least 453 people so far and has caused – or been associated with – six deaths.
Many more recalls are certain to follow, as customers of PCA receive notification of the recall. Please watch the
eFoodAlert
Peanut Butter Recalls & Alerts
for updates as more information becomes available.