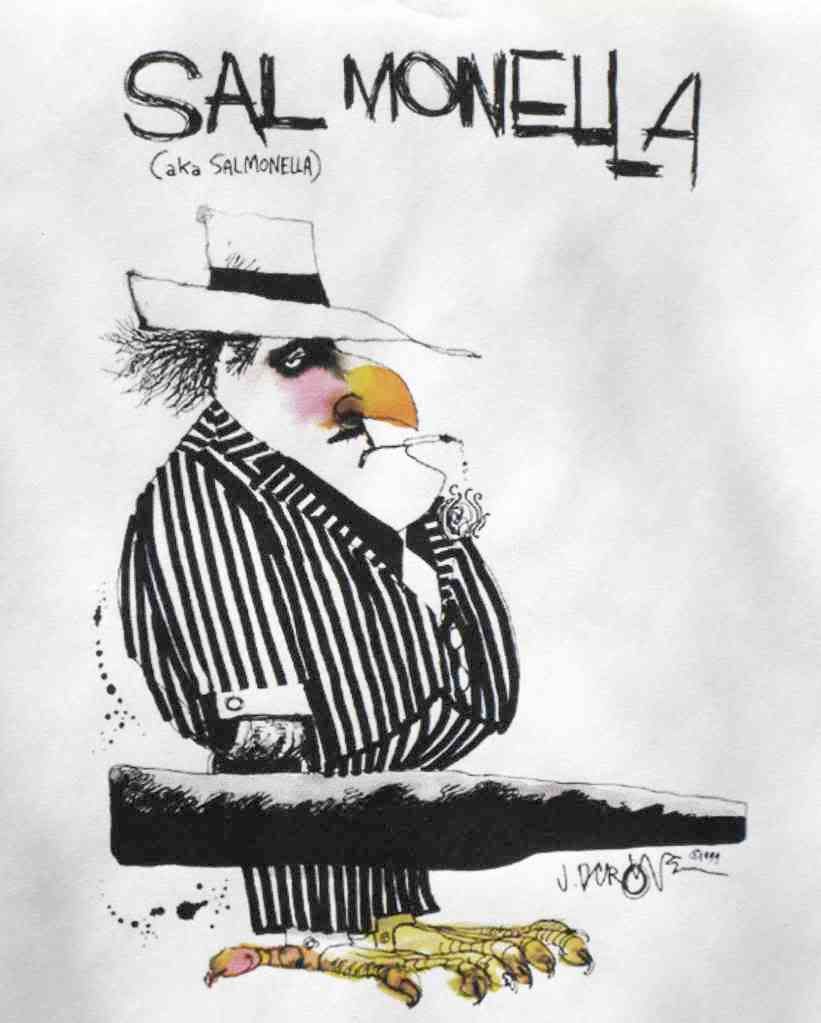 Company recalls all peanuts and peanut products processed in Blakely since January 1, 2007
Peanut Corporation of America
(PCA) announced this evening that the company has recalled all peanuts and peanut products processed and shipped from the company's Blakely, Georgia production facility since January 1, 2007.
Salmonella
-contaminated peanut butter processed in the Blakely plant is blamed for an
outbreak of
Salmonella
Typhimurium
infections that has sickened more than 500 victims in 43 states, and one Canadian. Twenty-two percent of the victims have been hospitalized and the outbreak may have contributed to eight deaths.
PCA supplied its products to distributors and food processors across the United States, in Canada, Haiti, Korea and Trinidad. Some of the products that were manufactured using PCA products were exported to Canada and may also have been distributed overseas. Some pet treat manufacturers also purchased peanut butter products from PCA.
PCA's recall includes all styles, all sizes, and all lot codes that begin with '7', '8' or '9' of Peanut Butter, Peanut Paste, Peanut Meal, Peanut Granules and Peanuts.
We can expect a new series of consumer recalls to follow.