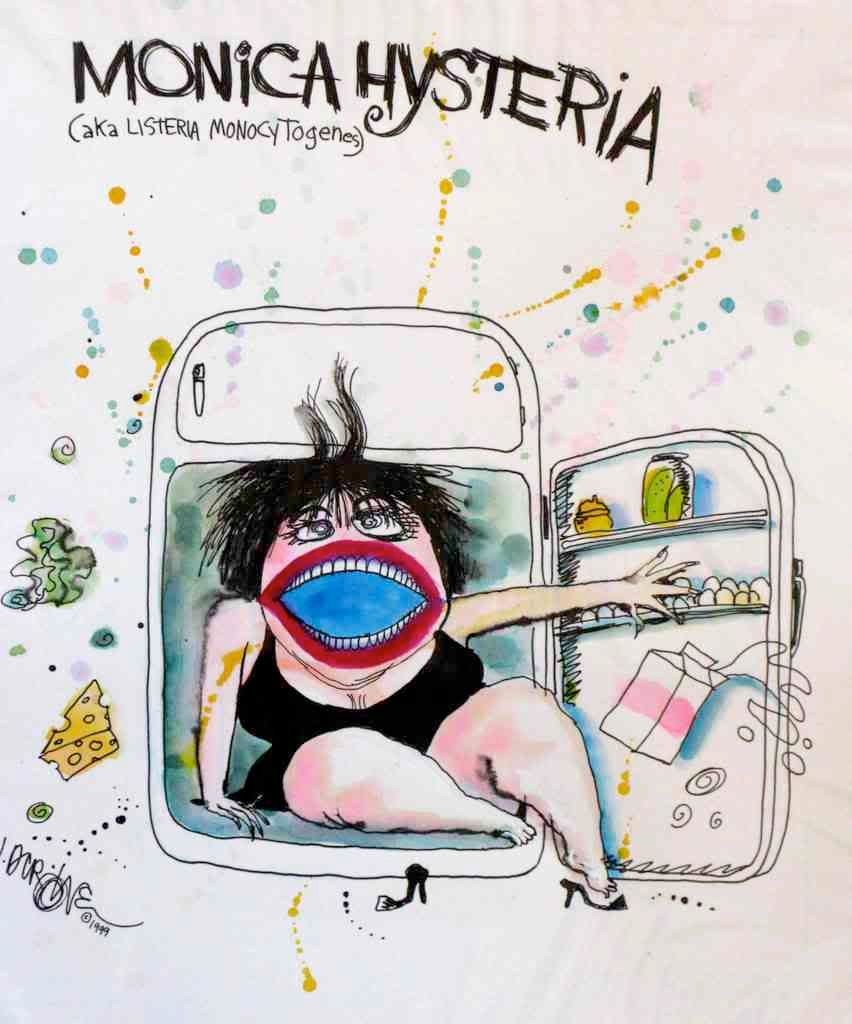 Updated January 8, 2009 with retail distribution link

Origin post date December 31, 2008
Home Fresh Sandwich Distributors, Inc.
(Denver, CO) has recalled approximately 172 pounds of burrito products after the USDA found
Listeria monocytogenes
in a sample during a routine testing program.
There have been  no reports of illness, but anyone who consumed one of these sandwiches and who begins to experience
symptoms of listeriosis
should seek medical attention.
Listeria monocytogenes
infections can produce severe illness in the elderly, the very young, people with impaired immune systems and pregnant women.
For more information about this recall, consumers can contact the company's General Manager, Deena Rowland, at (303) 370-6766.