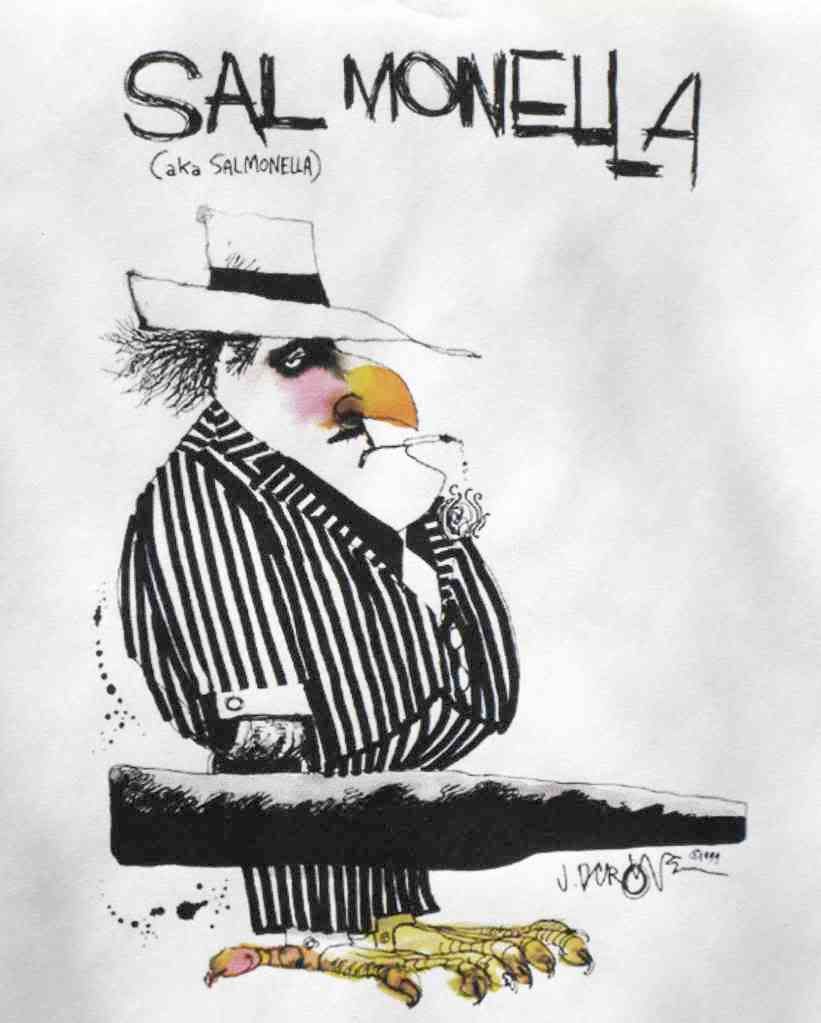 January 14, 2009
According to the
Associated Press
, the death toll among victims of the national
Salmonella
Typhimurium outbreak has risen to five – two each in Minnesota and Virginia, and one in Idaho.
The five people whose deaths may be due to their having becoming infected with
Salmonella
Typhimurium after eating contaminated peanut butter include:
As of
January 12th
, CDC was reporting 410 confirmed cases of salmonellosis due to the outbreak strain in 43 states, and 3 deaths. According to
Marler Blog
, the total number of victims has now surpassed 425.
Anyone who followed the progress of last summer's
Listeria monocytogenes
outbreak in Canada can be excused for experiencing a feeling of
déjà vu
. The contaminated peanut butter was served to people in nursing homes and long term care facilities – a group of individuals with weakened immune systems. This population is highly susceptible to suffering severe dehydration as a result of gastroenteritis.
Tragically, we can expect the death rate from this
Salmonella
outbreak to be higher than is usually the case for
Salmonella
.