Both distributors obtained the pepper from common overseas source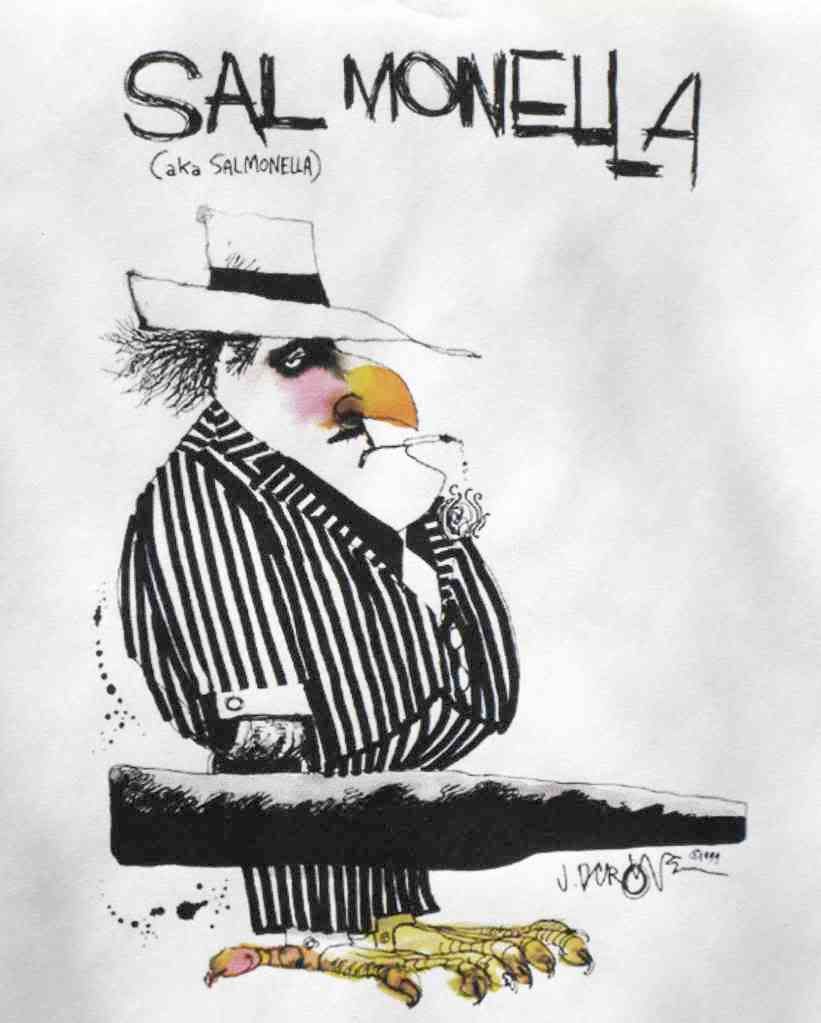 The contaminated pepper samples were obtained from Wholesome Spice and Mincing Overseas Spice Company, both of which supplied black pepper to Daniele International, Inc. All other tests of Daniele facilities and employees are negative so far.
According to the Rhode Island news release, the latest findings "... show that black pepper used during the manufacturing process at Daniele was the likely source of this outbreak."
I also have learned that federal and state health agencies are investigating several cases of
Salmonella
Senftenberg that may be linked to consumption of Daniele meats.
Earlier in the Daniele investigation
, Washington State Department of Health identified
Salmonella
Senftenberg in a culture that a private lab had recovered from a Daniele variety package.
When I contacted FDA for information on the status of their investigation, I was told that "... FDA is actively investigating the supply chain of the black pepper used in the manufacturing of the recalled meat products to see if it poses a risk to consumers."
If you would like to receive automatic email alerts for all new articles posted on eFoodAlert, please click here or submit your request using the sidebar link.