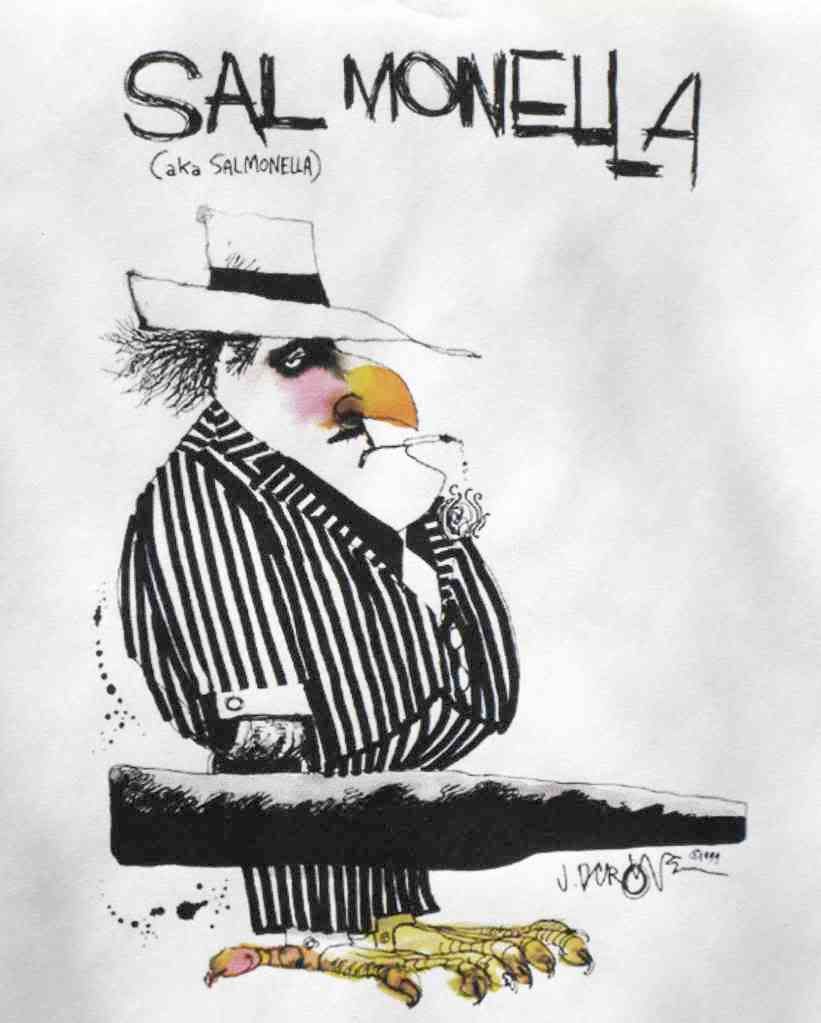 Wholesome Spice of Brooklyn, NY is recalling all lots of 25 lb boxes of Crushed Red Pepper sold between 4/6/09 and 1/20/10, because they have the potential to be contaminated with Salmonella, an organism which can cause serious and sometimes fatal infections in young children, frail or elderly people, and others with weakened immune systems. Healthy persons infected with Salmonella often experience fever, diarrhea (which may be bloody), nausea, vomiting and abdominal pain. In rare circumstances, infection with Salmonella can result in the organism getting into the bloodstream and producing more severe illnesses such as arterial infections (i.e., infected aneurysms), endocarditis and arthritis.

The 25 lb boxes of Crushed Red pepper were distributed in the Northeastern U.S.. The product was not sold on the retail level to consumers.

The Crushed Red Pepper product is packaged in a clear plastic bag which is placed inside of a cardboard box with an adhesive white label with a blue border and blue and black lettering. The brand name on the product labels is WHOLESOME SPICES. The product name is listed as CRUSHED RED PEPPER.

It cannot be determined at this time if this product has been related to any illnesses to date.

The firm was informed that samples of its product have tested positive for Salmonella. The firm is currently working with the FDA to determine how the contamination occurred.

Manufacturers who have purchased 25 lb boxes of WHOLESOME SPICES brand Crushed Red Pepper are urged not to use the product and to recall any product they further distributed. Manufacturers with questions may contact the firm via telephone at (718) 388-1549. Our hours of operation are from Monday to Friday 8:30-4:30pm Eastern Standard Time.

Wholesome Spice was the first of two pepper suppliers implicated in the Daniele
Salmonella
outbreak. Contaminated salami products have been blamed for at least
238 cases of Salmonella Montevideo in 44 states since July 1, 2009
; six cases of
Salmonella
Senftenberg in at least two states (California and Illinois) also may be part of this same outbreak.
f you would like to receive automatic email alerts for all new articles posted on eFoodAlert, please click here or submit your request using the sidebar link. Please include "subscribe eFoodAlert" in the subject line.