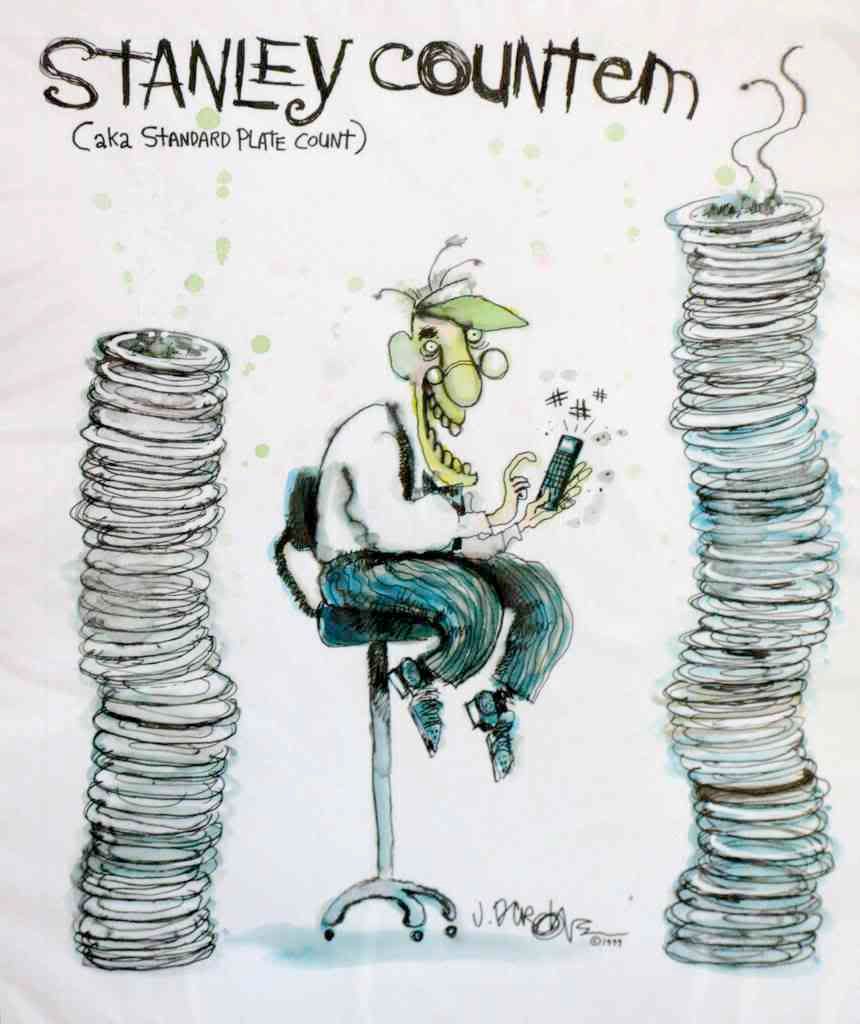 Here is today's list of food safety recalls, product withdrawals and allergy alerts. The live links will take you directly to the official recall notices and company news releases that contain detailed information for each recall and alert.
If you would like to receive automatic email alerts for all new articles posted on eFoodAlert, please click here or submit your request using the sidebar link.
Food Labeling Recall: Price Chopper advises consumers that Cora Sweet Roasted Red Peppers (12 oz. UPC 2666211175) have been recalled because the date has been restamped over the original date.
Product Withdrawal Notice: Top Food & Drug advises consumers that Tillamook Mozzarella Loaf (2 lb., UPC: 72830-00223; Best By: 5/1/2010, 5/3/2010, 6/2/2010, 6/12/2010) has been withdrawn due to a cosmetic issue. The product is not holding its shape properly, resulting in flattened and miss-shaped blocks.
Product Withdrawal Notice: Top Food & Drug advises consumers that Darigold Trim Deluxe FF Milk—1/2 Gallon (UPC: 2640029340; Best By: 3/3/2010) has been withdrawn because it does not meet quality standards. There is no health issue.
Canada
Consumer Product Safety Recall: Dollarama L.P./S.E.C. (Montreal, QC) recalls certain Decorative Glazed Ceramic Plates that were sold at Dollarama stores across Canada, because the items (manufactured in China) contain excessive lead.
Europe
Asia, Africa and the Pacific Islands
Consumer Product Health Alert (Hong Kong): The Department of Health warns consumers not to use products that rely on intestinal parasites such as Ascaris for weight control. No specific product was named.
Some supermarket chains post recall notices on their web sites for the convenience of customers. To see whether a recalled food was carried by your favorite supermarket, follow the live link to the supermarket's recall web site.
*Th
e

Kroger

umbrella
encompasses numerous supermarket, marketplace and convenience store chains, listed on the
Kroger corporate home page
.