FDA discloses Listeria monocytogenes findings at Kellogg's Eggo plant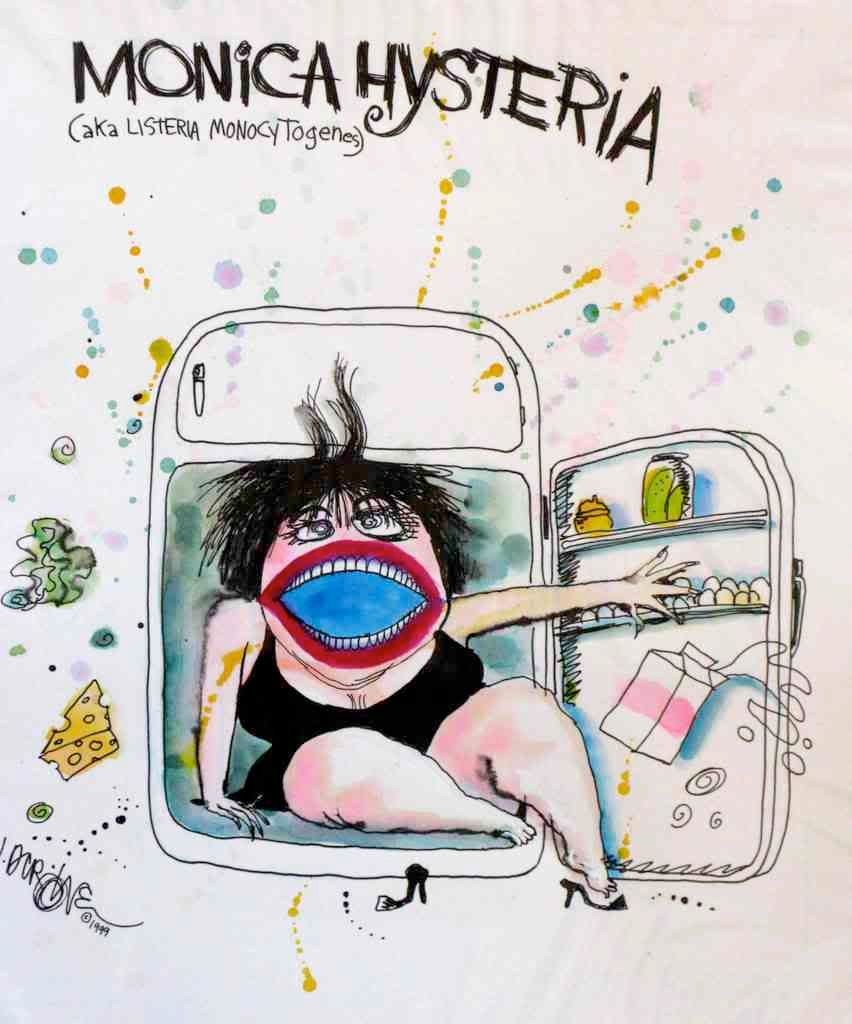 American consumers now know what was behind last fall's Eggo drought, courtesy of a warning letter that FDA released to the public today.
On September 2, 2009, the Georgia Department of Agriculture announced having found Listeria monocytogenes in a sample of Kellogg's Buttermilk Eggo Waffles, taken during a routine inspection of Kellogg's 5601 Bucknell Dr. SW, Atlanta. The finding triggered a product recall and an FDA inspection.
During the course of its week-long inspection, FDA found several violations of sanitation standards and current Good Manufacturing Practices. In addition, FDA labs recovered Listeria monocytogenes from five locations in the manufacturing plant. Three of the locations were contaminated with the identical strain of Listeria monocytogenes that Georgia had found in the Eggo sample.
During the FDA inspection, investigators collected environmental samples from various areas in your facility. Five environmental swabs tested positive for L. monocytogenes. Pulsed Field Gel Electrophoresis (PFGE) testing results determined that three of the environmental swabs had a PFGE pattern that was indistinguishable from the positive sample collected by the GDA. This is significant because these three swabs were taken from three different locations in your facility and the swabs' indistinguishable PFGE pattern was found in your firm's finished product, Eggo Buttermilk Waffles. The PFGE results reveal that L. monocytogenes may have been transported throughout your facility and may have established niche areas to colonize. One of the aforementioned environmental swabs was taken from the wheels on a forklift observed in the packaging area. The presence of L. monocytogenes on the wheels of a forklift is a concern as the organism is likely to spread when the forklift moves throughout the facility.


Two of the positive environmental swabs had PFGE patterns that were distinguishable from the other three environmental swabs and the positive sample collected by the GDA. One of these samples was collected from the floor at the walk-through door to the battery changing room. The other sample was collected from the bottom of a grey tote located at the end of the (b)(4) conveyor.
The warning letter acknowledges Kellogg's response to FDA's initial findings, but underlines that there is much more to be done. The company has been given 15 days from date of receipt of the letter to outline how and when it will correct all outstanding violations.
The letter makes interesting reading, especially while munching on an Eggo.
If you would like to receive automatic email alerts for all new articles posted on eFoodAlert, please click here or submit your request using the sidebar link. Please include "subscribe eFoodAlert" in the subject line.