Latest report notes – but excludes from outbreak totals – 5 cases of Salmonella Senftenberg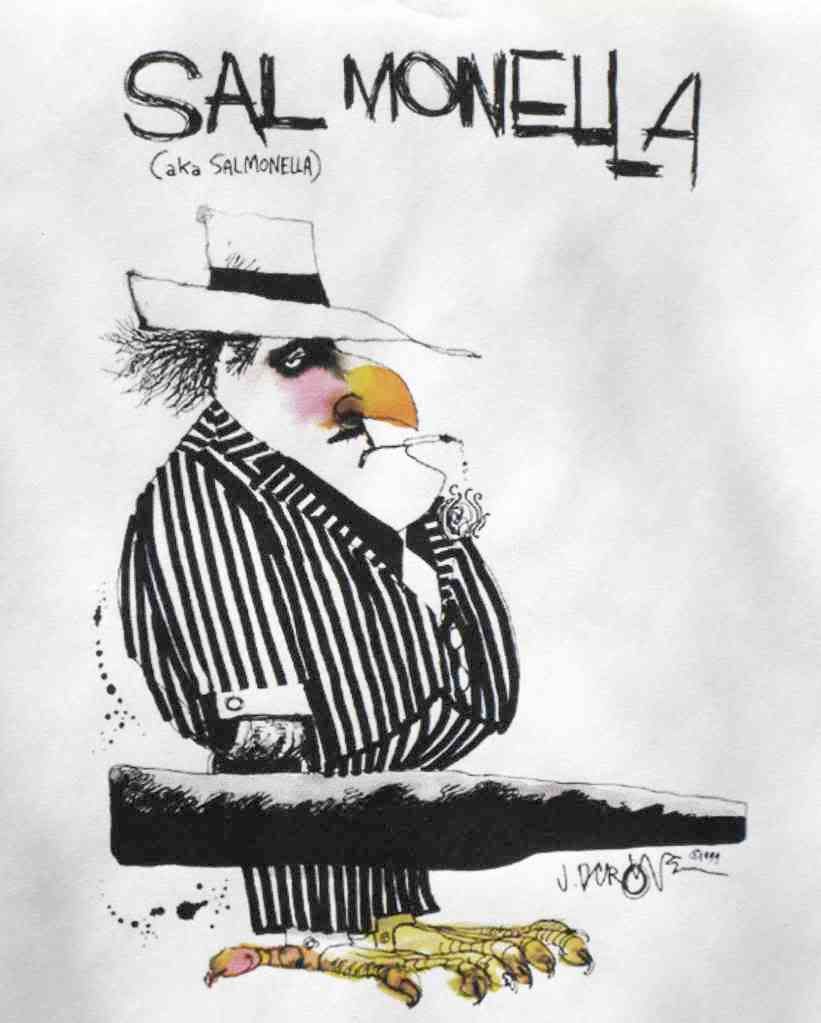 CDC
announced late yesterday that 225
Salmonella
Montevideo illnesses have now been linked to
recalled Daniele salami
. Cases have been reported by 44 states and the District of Columbia. At least 43 people have been hospitalized. None of the illnesses have been linked to salami from any other company.
An additional five people have been infected with a strain of Salmonella Senftenberg that matches the genetic profile of the Salmonella Senftenberg found in a package of Daniele salami in Washington State. One of the five people reported having eaten a recalled Daniele product during the week before become ill.
Two of the
Salmonella
Senftenberg cases are from
California
; one or more of the others may be from Illinois, which still had several illnesses under investigation as of February 6th.
Black pepper imported from Vietnam has been implicated as the source of Daniele's woes. FDA is still trying to recover
Salmonella
from previously unopened containers of the suspect pepper. So far, the only
Salmonella
-positive pepper samples
were drawn from previously opened containers located at Daniele's Rhode Island food processing facility.
CDC reminds consumers to discard any recalled products or return them to the store for refund. Individuals who think that they have been made ill as a result of having eaten a recalled product should contact their health care providers.
If you would like to receive automatic email alerts for all new articles posted on eFoodAlert, please click here or submit your request using the sidebar link. Please include "subscribe eFoodAlert" in the subject line.