Chicken Formula Raw Frozen Diet for dogs and cats may contain
Salmonella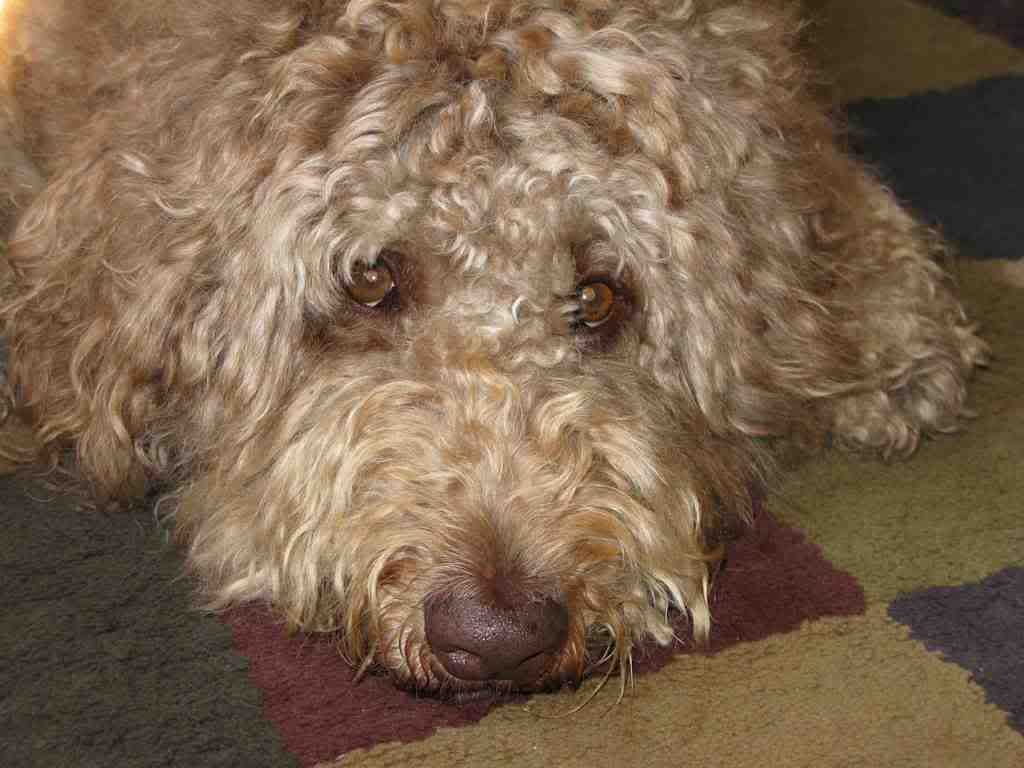 Nature's Variety
has recalled three products with a
Best If Used By date of 11/10/10
after
Salmonella
was discovered in a sample of this date code batch, according to a news release issued late yesterday. The affected products were sold in retail stores throughout the United States, over the Internet and, to a limited extent, in Canada.
The recalled items consist of Nature's Variety Chicken Formula Raw Frozen Diet packaged in the following forms:

3 lb chicken medallions (UPC# 7 69949 60130 2)
6 lb chicken patties (UPC# 7 69949 60120 3)
2 lb chicken chubs (UPC# 7 69949 60121 0)
The problem was uncovered following a consumer complaint. The batch code relating to the complaint tested negative for Salmonella; however, testing of additional lot codes revealed the presence of Salmonella in the 11/10/10 batch.
FDA is aware of the Salmonella-positive finding, and is working with Nature's Variety on this recall, according to Laura Alvey of FDA's Center for Veterinary Medicine.
If your package has not been opened, please return the unopened product to your retailer for a full refund or replacement.
If your package has been opened, please dispose of the raw food in a safe manner by securing it in a covered trash receptacle. Then, bring your receipt (or the empty package in a sealed bag) to your local retailer for a full refund or replacement.
As a result of this incident, CEO Reed Howlett has committed Nature's Variety to implementing a "test and hold" policy for all of its raw, frozen products. This usually means that every production batch will be held by the manufacturer until a sample of the batch has been cleared by the company's internal or third-party testing lab. Howlett did not indicate whether the new "test and hold" approach would apply to any other Nature's Variety products.
Technologies are available to kill bacterial pathogens, such as
Salmonella
, without altering the taste, texture, or "raw-ness" of a food. One such process – high hydrostatic pressure – is already being used by at least
one manufacturer
of raw pet foods.
"Test and Hold" is a worthwhile procedure, but finished product testing along cannot guarantee a product that is pathogen-free. Nature's Variety and other manufacturers of "raw" pet food must look beyond finished product testing, and adopt methods that will ensure the microbiological safety of their products.
If you would like to receive automatic email alerts for all new articles posted on eFoodAlert, please click here or submit your request using the sidebar link. Please include "subscribe eFoodAlert" in the subject line.