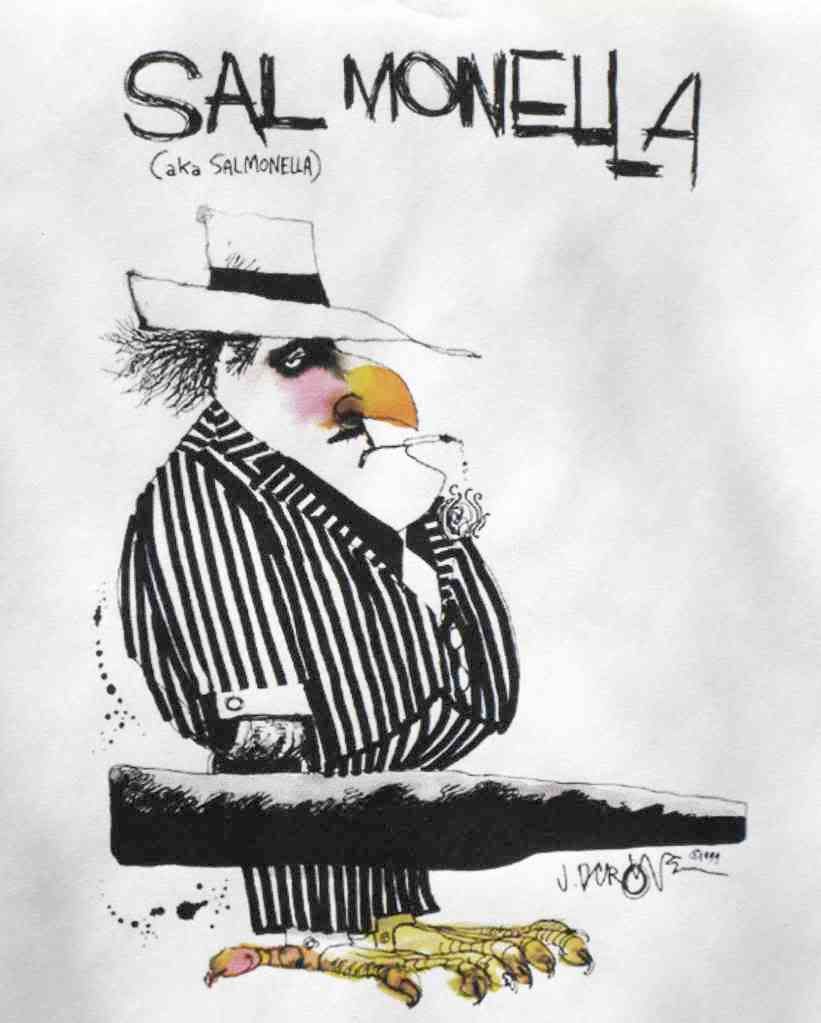 It's very unusual for the CDC to identify a manufacturer by name in an outbreak investigation report. But that's exactly what CDC did in
today's issue of Morbidity and Mortality Weekly Reports
. The manufacturer was Mars Petcare, Inc.
The Mars Petcare outbreak story began in
January 2006
, when the first victims fell ill. It ended in
October 2008
, when Mars announced the permanent shutdown of its Everson, PA production facility. During the intervening 34 months, 79 people in 21 states became infected with the identical strain of
Salmonella
Schwarzengrund. The same strain of
Salmonella
 also was recovered from samples of pet food produced by Mars Petcare in its Everson facility.
The entire Mars Petcare episode has been an
exercise in foot-dragging
on the part of the company, which did its best to minimize the significance of the findings and the scope of the recalls. But all of the company's efforts could not forestall the recall, in September 2008, of more than 23,000 tons of pet food, representing 105 different brands. Nor did it prevent the eventual shutdown of the Everson plant.
FDA still has not determined how the Everson facility became contaminated with
Salmonella
Schwarzengrund to begin with. The agency also has not yet figured out how the contamination popped back up after the Everson plant was shut down for cleaning, sanitizing and renovation in 2007. That investigation is on-going.
CDC has cautioned that some of the recalled pet food may still be in the hands of consumers. Anyone who has purchased a dry pet food manufactured by Mars Petcare – which includes store brands such as Wal-Mart's Ol' Roy – should check the
Mars Retail Recall List
to see which brands and production/date codes were recalled. Any recalled item should be returned to the store for a refund.