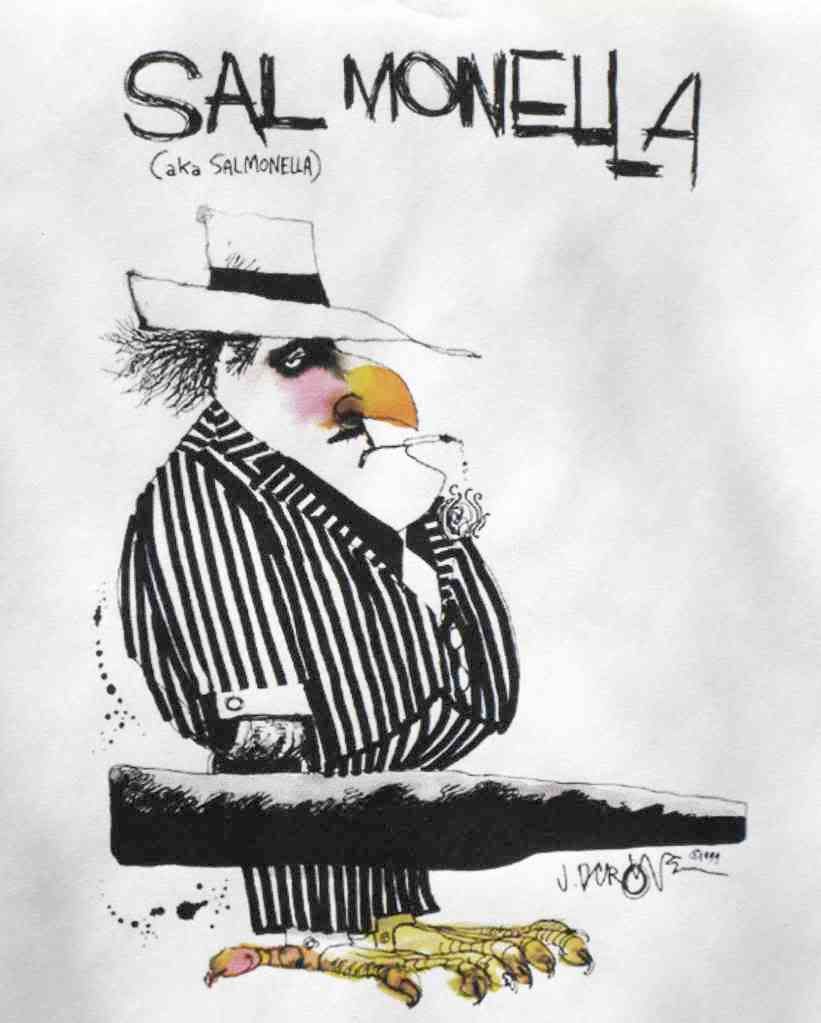 Anyone who thi
nks that

Mars Petcare's

Salmonella

problems ende
d with the shutdown of its Everson, PA production facility is in for a disappointment.
Last month, the
West Virginia Department of Agriculture
(WVDA) found
Salmonella
in samples of
Special Kitty® Gourmet Blend
dry cat food and
Ol' Roy® Meaty Chunks 'N Gravy
dry dog food. Both products were sold at Wal-Mart, and were manufactured for Wal-Mart by Mars Petcare. WVDA issued a "stop-sale" order for both products, and advised FDA of their findings.
According to Catherine Bowyer, Assistant Director, Regulatory and Environmental Affairs Division of WVDA, the state analyzed samples of the Mars Petcare dry pet food as a result of receiving consumer complaints that some dogs had become sick after purportedly eating the Mars dog food. At least two of the dogs were seen by veterinarians, but Bowyer is unaware of any lab tests having been carried out.
Ms. Bowyer told
eFoodAlert
that the dry cat food was contaminated with
Salmonella
Senftenberg; the dog food contained 
Salmonella
Typhimurium. The two pet foods were manufactured in different production facilities.
FDA has confirmed that they are looking into West Virginia's dog food findings, but an agency spokesman said that FDA does not comment on investigations that are in progress.
If you have purchased a Mars Petcare product – from Wal-Mart or any other store – and you, your pet or a family member has experienced any symptoms of
Salmonella
, you should contact your family physician, your veterinarian, and your local health authority. And please tell
eFoodAlert
readers about your experience by posting a comment.