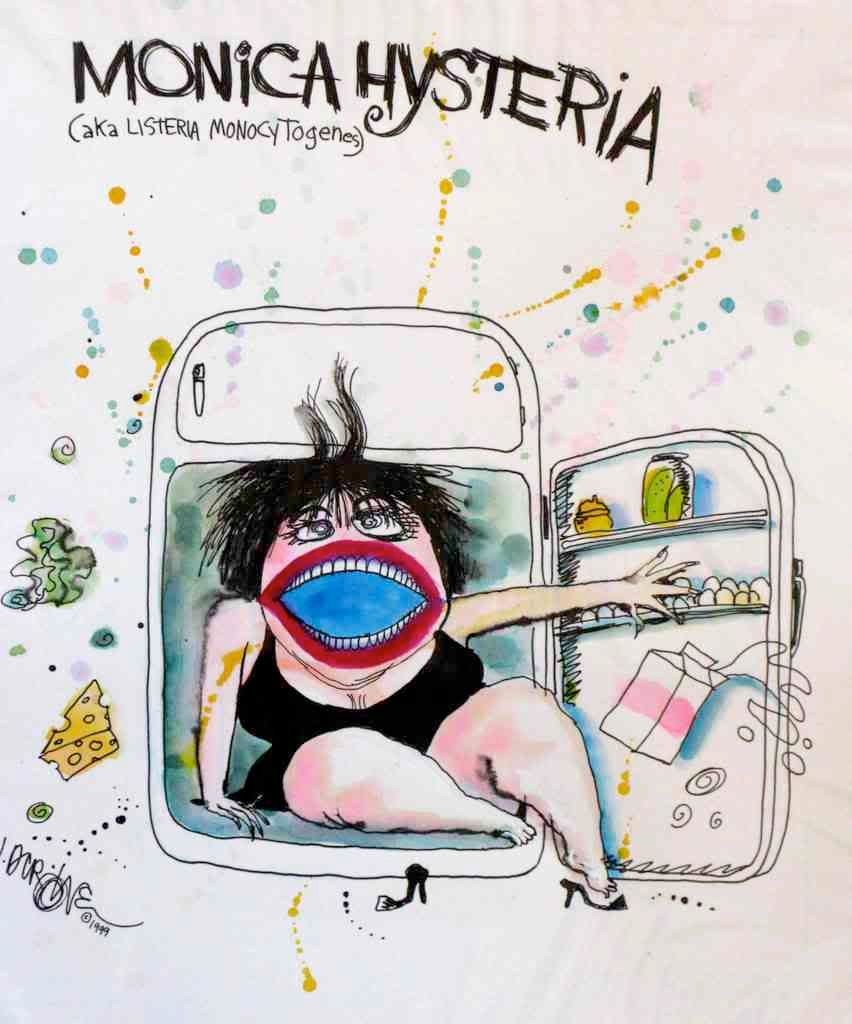 Home Market Foods, Inc.
(Norwood, MA) has recalled 5,250 pounds of ready-to-eat frozen beef sandwich portions after the company's own testing uncovered the potential for
Listeria monocytogenes
contamination.
The sandwich portions, which were produced on November 14, 17, 18 and 20, were distributed in the Atlanta, GA metropolitan area, as well as in the states of California, Florida, Illinois and New York. They can be identified as follows:
3.5-ounce individually wrapped packages of "Blimpie FULLY COOKED SEASONED BEEF SHAVED STEAKS Thinly Sliced with Onions." Each label bear the establishment number "EST. 2727" inside the USDA mark of inspection as well as a printed Julian date of "3198," "3228" or "3238," on the products available for consumer purchase.
While no illnesses have been reported,
Listeria monocytogenes
can cause serious illnesses in the elderly, very young children, and immune-compromised individuals. In addition to being at risk of severe illness herself, a pregnant women may pass the infection to her unborn child, resulting in stillbirth, premature birth, or birth of a critically ill newborn infant.
Anyone who thinks they may have eaten a sandwich containing this meat and who begins to experience symptoms of a
Listeria monocytogenes
infection should contact a health practitioner without delay. For more information on this recall, contact the company's Customer Relations Manager, Deborah Schoeller, at (781) 948-1585.