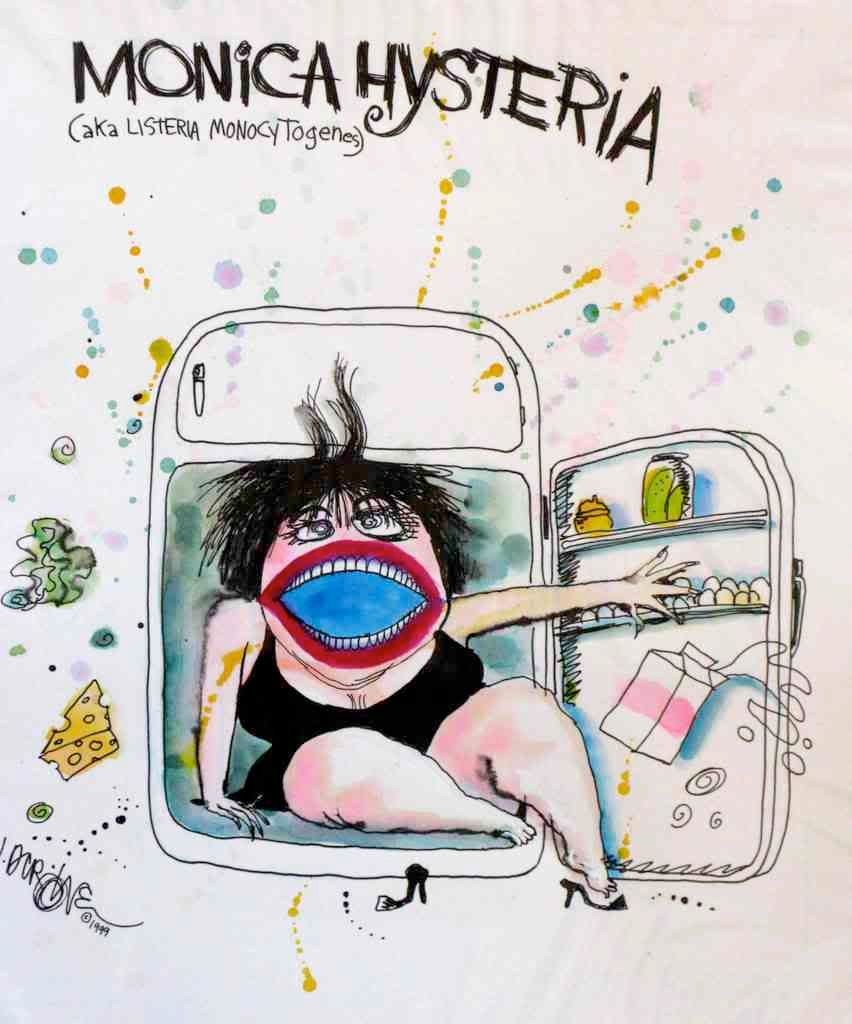 The Québec Ministry of Agriculture, Fisheries and Food (MAPAQ) is advising consumers in the province that
last week's recall
of old fashioned smoked meat has been expanded to include additional production lots and formats.
All packages of
Mr. Smoked Meat
brand  sliced smoked meat bearing Best Before dates up to and including November 28, 2008 are being recalled due to the risk of contamination by
Listeria monocytogenes
. The smoked meat is sold in an unspecified number of retail outlets in the Montreal region.
Listeria monocytogenes
typically causes mild flu-like or gastrointestinal illness in otherwise health adults. But it can be lethal to the elderly, immunocompromised individuals and young children. Pregnant women, if infected, can pass the infection to their unborn child, resulting in stillbirth, premature birth, or an infected newborn infant.
Anyone in the Montreal region who has purchased the recalled smoked meat should discard it out of reach of children or return it to the store. For more information on this recall, contact MAPAQ at 1-800-483-5023.