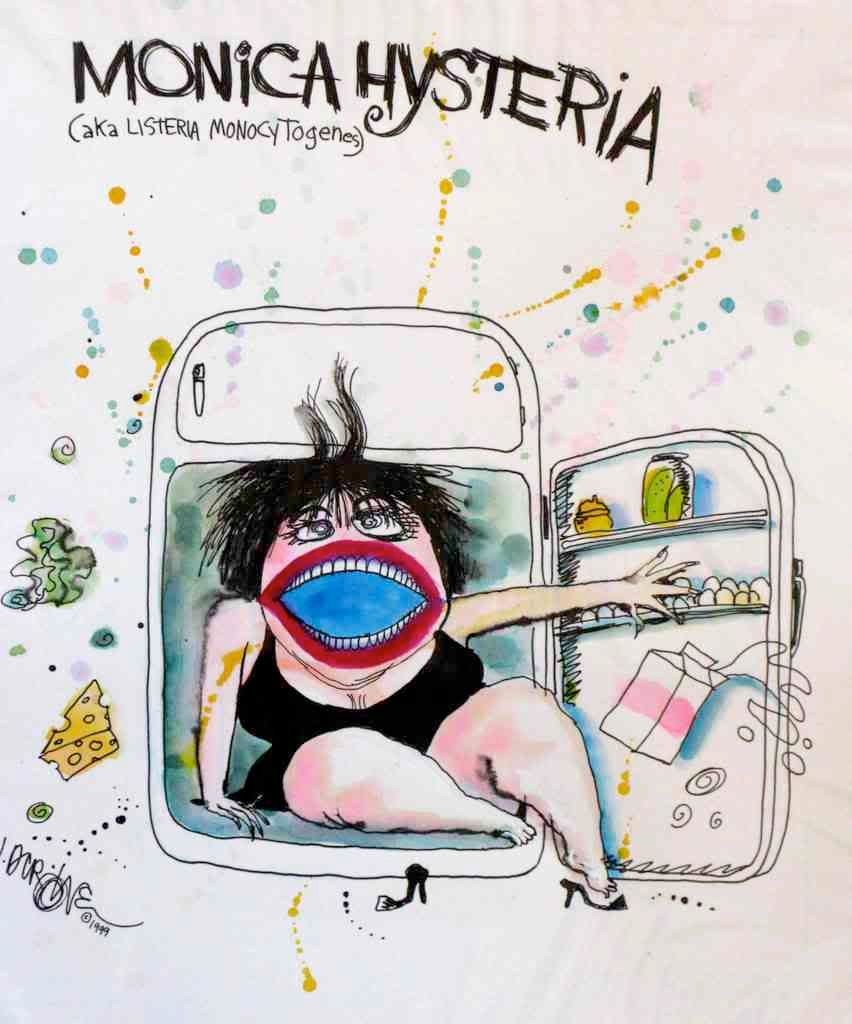 The UK meat recall that began with a Lithuanian Ears and Tongue roll
has been extended
to encompass all meat products imported into the UK from JSC 'Samsonas' of Kaunas, Lithuania. The recall was initiated as a result of the UK Food Standards Agency having found high levels of
Listeria monocytogenes
in several samples of
'Samsono' brand Ears and Tongue Roll
.
The recall encompasses all lot numbers, date codes and package sizes of all 'Samsono' brand meat products bearing EC Approval Number LT 84-07 EB.
The UK Food Standards Agency has received
a list
of recalled products from JSC 'Samsonas'. Consumers are cautioned that this list may not be complete. 
Anyone who has purchased a 'Samsono' brand meat product should either discard it, or return it to the store for a refund.