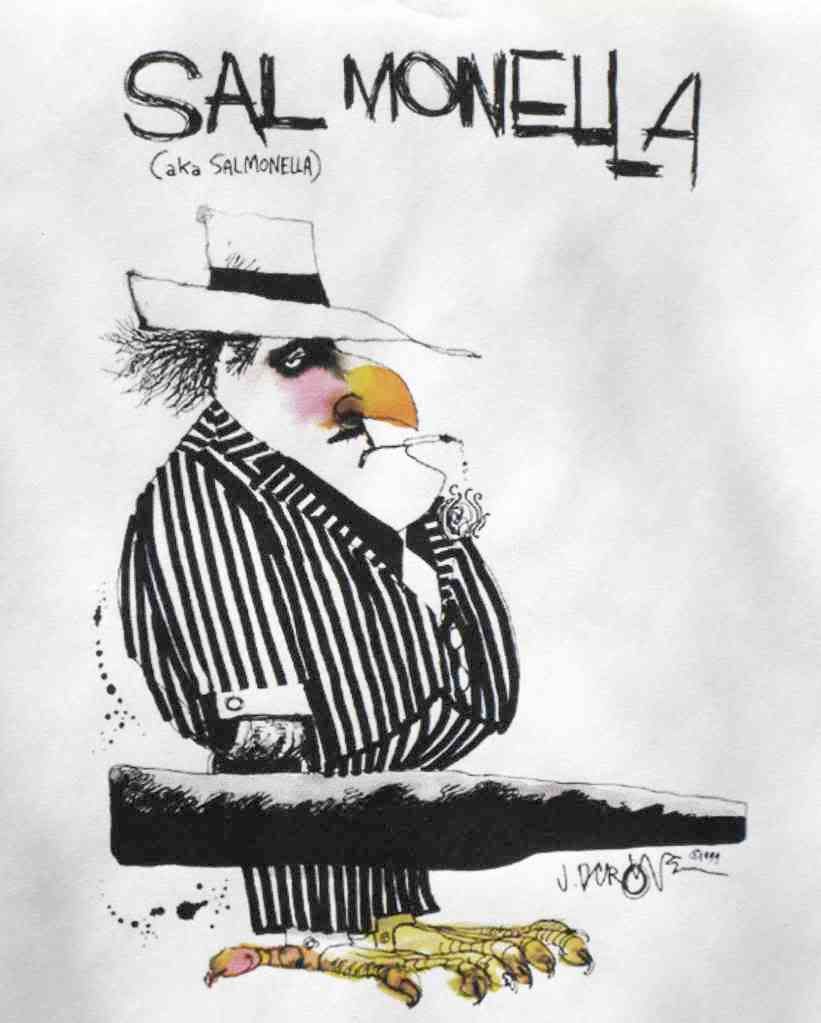 UPDATED NOVEMBER 1, 2008
CFIA has just released an updated advisory, expanding its warning to include stores in the Oshawa and Niagara Falls areas in addition to the original warning that mentioned North York and Etobicoke. 
Just in time for Halloween, a two-year old recall of
Salmonella
-contaminated chocolate has returned to haunt the Greater Toronto Area.
The
Canadian Food Inspection Agency
is warning consumers to be on the lookout for a number of Hershey's chocolate products that were recalled in
November 2006
after the company found
Salmonella
in the environment of its Smith's Falls, Ontario production facility. CFIA issued its advisory after learning that some of the recalled chocolate is being sold in independent retail stores in Etobicoke and North York.
According to
CBC News
, a Toronto recycling depot had been contracted to collect and dispose of the chocolates that were covered by the 2006 recall. Some of the recovered chocolates were stolen from the recycling depot the following year, and that contraband candy has been turning up.
CFIA advises consumers in the Greater Toronto Area – especially in Etobicoke and North York – to check their Hershey chocolates and candies for code numbers with the first four digits in the range of 6417 to 6455, inclusive. Retailers, also, should check their Hershey inventory for items that fall into this code number range.
Salmonella
is a survivor. Even though these chocolates are two years old, they may still contain living
Salmonella
cells. And it may only take a few cells to infect a child.
Please be sure that the little ghosts and goblins that arrive at your front doors this evening go away with treats that don't play tricks on them.