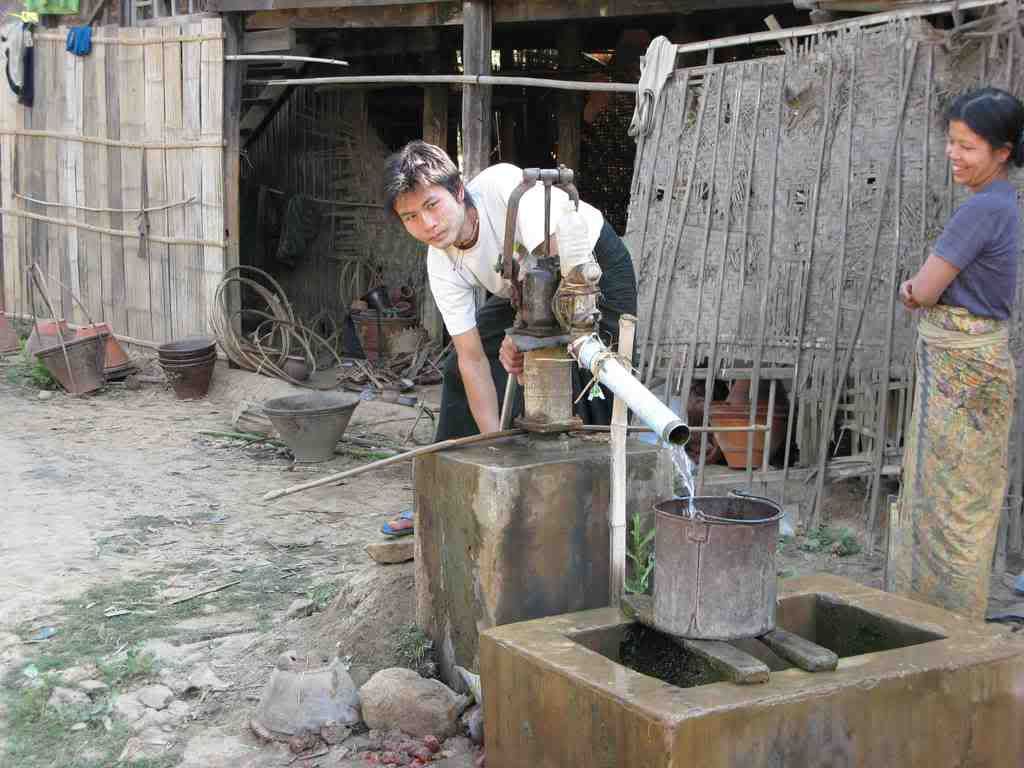 Another month, another cholera outbreak. Or two. Or three.
November has seen its share of disasters in Africa. And cholera – the ultimate "disease of disaster" – is taking its usual toll on the continent's devastated population.
Foremost on the list of disaster areas is the Democratic Republic of Congo, where fighting in the eastern part of the country has displaced
more than 800,000 people
. The
World Health Organization
reports that cholera cases in Kivu province have tripled since the beginning of October, with more than 1,800 cases having been logged in the province. WHO is working with
non-governmental organizations
such as Doctors Without Borders, UNICEF and the International Red Cross to furnish food, clean water, and medicines to the refugee camps, in an attempt to contain disease outbreaks.
Zimbabwe, too, is a man-made disaster that has become a breeding ground for cholera. The dysfunctional political situation in this once-prosperous British colony has resulted in a collapse of the existing water and sewage treatment systems. And the cholera bacteria that are endemic in the region have spread through the population. 
According to
WHO
, more than 2,800 Zimbabweans have become infected with cholera since August. There have been 115 reported deaths. At least some of those deaths
could have been prevented
if the country's hospitals had been adequately stocked and staffed.  
Finally, cholera has killed
at least 53 people
in a remote area of Mozambique, and has sickened as many as 180. The area is in one of four provinces that experienced
severe flooding
earlier this year. It's a fairly safe bet that the floodwaters contaminated the lake and river water used – without treatment – by the local population for drinking, cooking and washing. 
Whether the disaster that triggers an outbreak of cholera is man-made or natural, the outcome is the same – death and devastation for the innocent population. It takes an adequate supply of clean drinking water and a safe means of disposing of human waste to avoid adding disease on top of disaster.