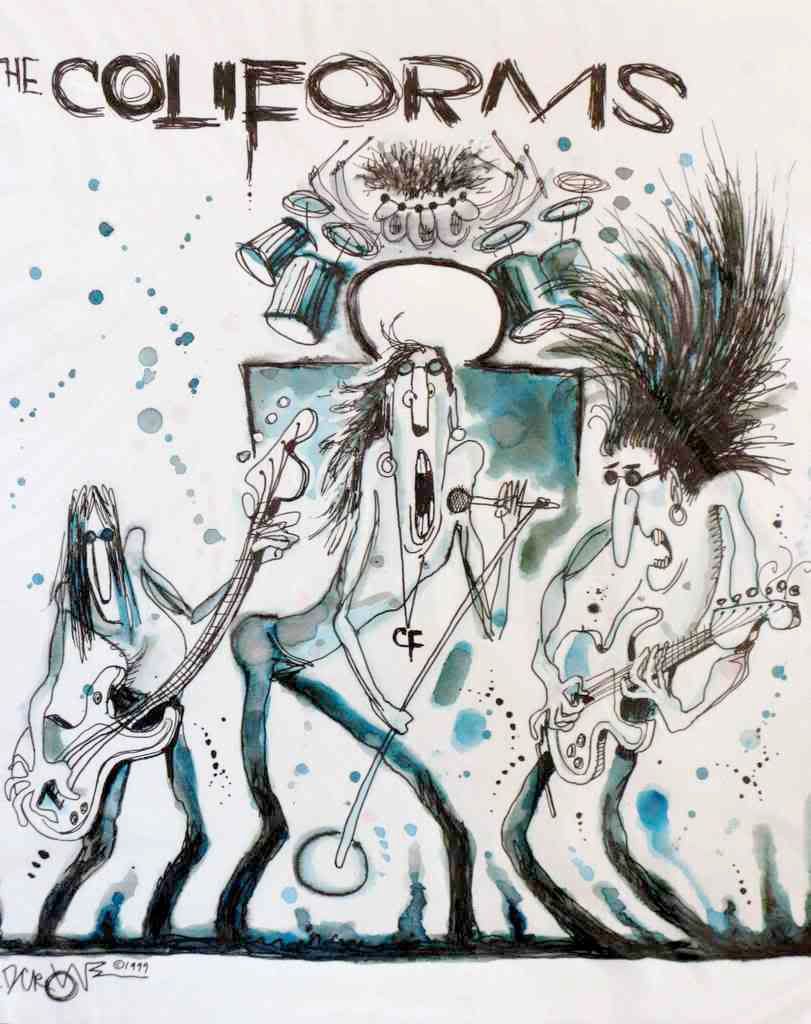 The
New Mexico Department of Health
reports that two infants in the state have become infected with
Enterobacter sakazakii
, a bacterium that has been associated in the past with powdered infant formulas. One of the infants – a boy – has died, while a baby girl is being treated in hospital.
The two infants were each infected with a different strain of
Enterobacter sakazakii
. The state is conducting environmental and food sample analyses to try to trace the origin of the infections. FDA and CDC have been notified, and are aiding in the investigation.
In 2001, powdered infant formula used in a neonatal intensive care unit in
Tennessee
was responsible for the death of one infant, who developed meningitis after becoming infected with
Enterobacter sakazakii
. And in 2002,
Wyeth Nutritionals
recalled 1.5 million cans of powdered infant formula after the pathogen was detected during a special FDA sampling program involving all US manufacturers of powdered formula. 
While
Enterobacter sakazakii
was first discovered to be a pathogen in 1961, there is still a lot that is unknown about its pathogenesis (i.e., the way in which it develops disease), about the way in which it contaminates powdered dairy products, and even how infants become infected.
There are certain actions that parents can take to minimize the risk of their infants developing an
Enterobacter sakazakii
infection. The New Mexico Department of Health summarizes these as follows:
The best option for your baby is to breastfeed if possible.

Talk to your health-care provider before trying or changing to a new formula.

Prepare a small amount of formula for each feeding to reduce the amount and time that formula is at room temperature before your baby drinks it.

If you have prepared formula and your baby has not had any, throw the formula away within two hours of preparation. If your baby drank out of the bottle, throw away any leftover formula within one hour.

Always wash your hands before preparing formula or any food for yourself or family members.

Prepared formula in a refrigerator should be used within 24 hours.