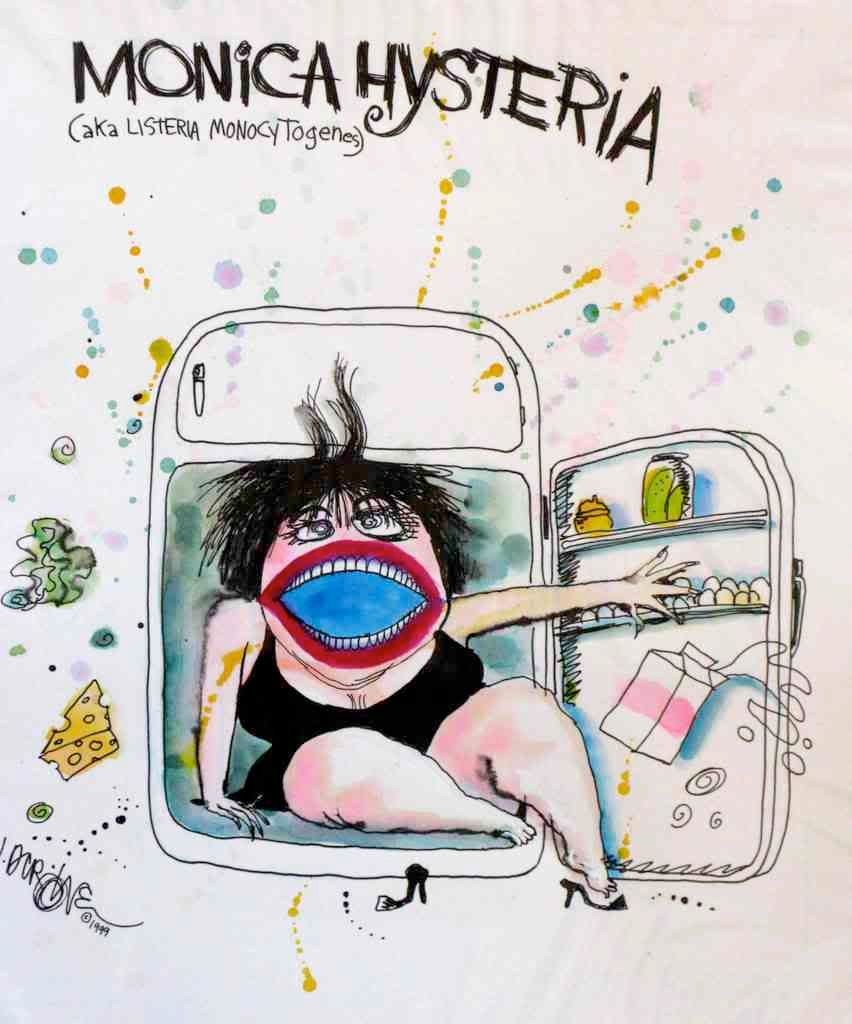 The
New Zealand Food Safety Authority
advised consumers yesterday that two brands of tahini have been recalled by the manufacturer due to the risk of contamination by
Listeria monocytogenes
.
Cooks Food Group Ltd. has recalled all production batches of Sahara Tahini (350g) and Olive Grove Tahini (200g). Both brands were sold in supermarket chains throughout New Zealand.
There have been no reported illnesses associated with this recall. But the elderly, the very young, and immuno-compromised individuals are at risk of suffering severe illness if infected by
Listeria monocytogenes
. Pregnant women may pass their infection to their babies
in utero
, resulting in miscarriage, premature labor, or a seriously ill newborn.