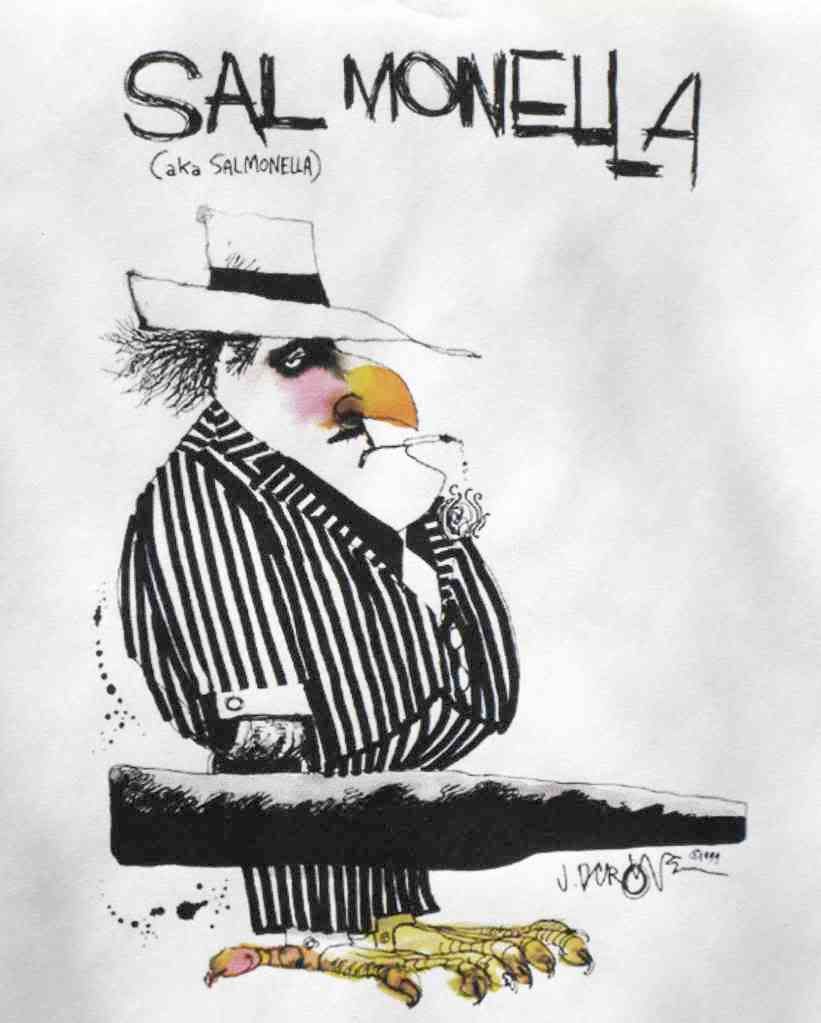 April 28, 2009
Unlike other sprout-related outbreaks that occurred earlier this year, the current
Salmonella
Saintpaul outbreak has made it onto CDC's web site radar screen.
CDC reported yesterday

that 35 people in seven states have been infected with the outbreak strain of

Salmonella

Saintpaul since mid-March.
Illnesses have been reported in Michigan (17), Minnesota (4), Ohio (3), Pennsylvania (6), South Dakota (2), Utah (1), and West Virginia (2). Two of the

Michigan

victims were hospitalized. Fortunately, there have been no reported deaths.
According to CDC, the present outbreak may be a continuation or extension of the sprout-linked 
Salmonella
 Saintpaul outbreak that sickened as many as 
140 people
 earlier this year. 
Many of the outbreak victims – including 10 of the Michigan victims – ate raw alfalfa sprouts in a restaurant; others purchased them at retail and consumed them at home. The sprouts came from several different growers, indicating the likelihood that one or more contaminated batches of alfalfa seeds are in circulation.
FDA has issued
a general alert
, advising consumers to avoid raw alfalfa sprouts. The agency has not identified any implicated producers by name, simply saying that contaminated sprouts have been traced to
"... multiple sprout growers in multiple states."
But based on recent recall announcements, the following sprout growers probably are among those involved in this two-stage outbreak:
More recalls undoubtedly will follow, as will more reports of gastroenteritis due to
Salmonella
Saintpaul.
Avoid becoming a statistic.
Don't eat raw sprouts.