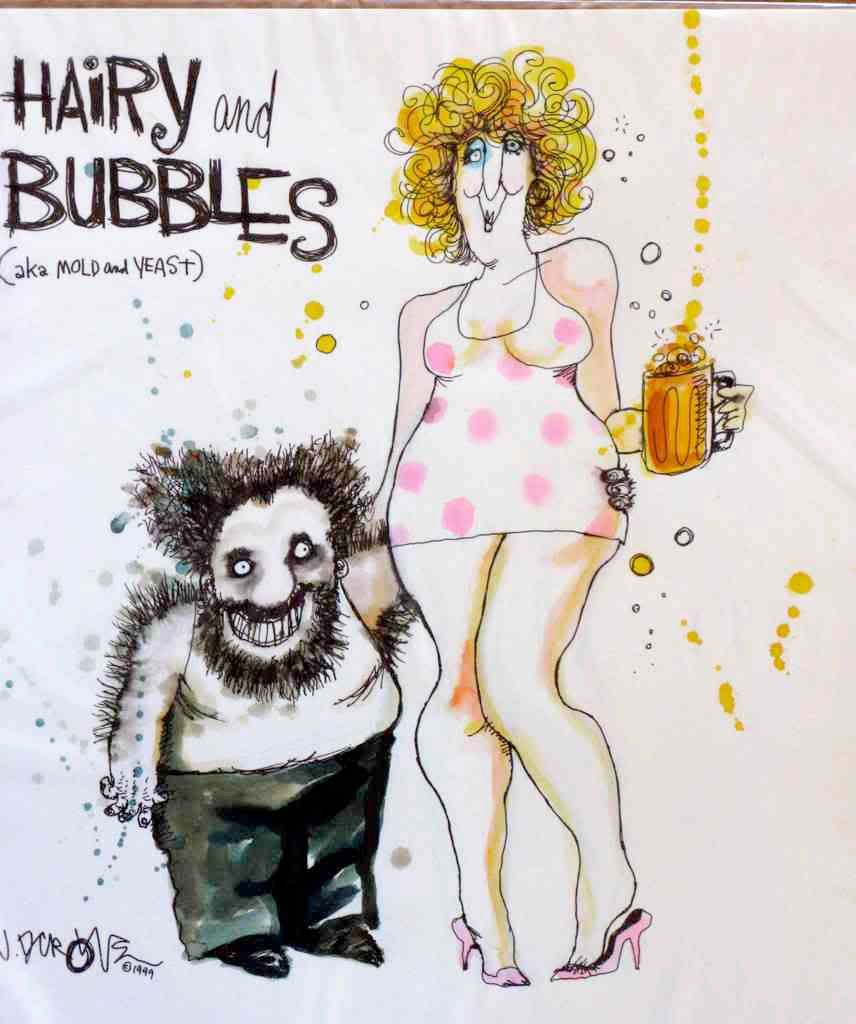 April 2, 2009
Retail grocery, supermarket and club store chains are on the front lines of food safety, when it comes to responding to recalls. Consumers rely on their local store to remove recalled products promptly and to provide store-specific information on recalled items. 
Yesterday evening, we received the following report from one of our readers:
"When we got home from dinner tonight, I had a message on my answering machine from Sam's Club. They knew we had purchased the Planters Pistachios Lovers Mix last week and were calling to tell me that Kraft recalled them today. Our can had the right SKU#!!!! We had eaten some of them and fortunately none of us got sick from them. We are to return them to Sam's for a refund. They are my favorite protein source!@ Bummer! I can not believe how quickly we were notified. If we had purchased them at the grocery, we would have had to figure out the recall on our own. Laurels to Sam's Club and their efficient computer programs!"
Unfortunately, not all retailers are as efficient as Sam's Club. The following companies maintain "current" recall information pages on their websites, although some are not updated on a regular basis. 
Winn-Dixie
, a regional supermarket chain based in the US southeast, has not posted a single recall notice since last year's tomato recalls. And supermarket chains in Canada (except for
Costco Canada
) do not post recall notices on their web sites, as far as we can tell. 
The amount of detailed recall information provided on retailer web sites varies greatly, from a simple notice to contact the manufacturer for information (e.g.,
Food City
), or a link to the FDA recall alert list (e.g.,
Hannaford Supermarkets
), to detailed information on the recalled items and the stores in the chain where they were available for sale (e.g.,
The Kroger Co.
). 
Providing current, accurate and easily accessible recall information should be part of every retailer's Customer Service program. Consumers can help make this happen by patronizing retailers that pay attention to product recalls, by asking their favorite grocery chain to make this information available on-line,
and
by sharing their experiences with
eFoodAlert
readers.