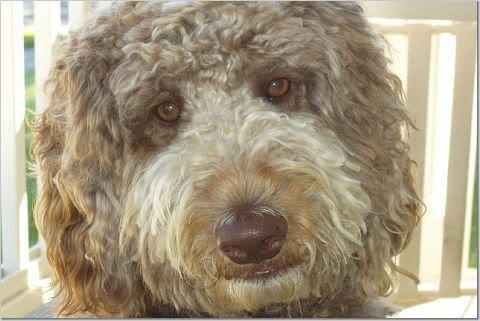 April 24, 2009
"

FDA is not investigating Nutro Products, Inc.,

"
according to Laura Alvey (Deputy Director, Communications Staff, Center for Veterinary Medicine). 
Nutro Products, Inc.
was purchased by
Mars, Incorporated
in May 2007. Mars Petcare, the pet food arm of Mars, Incorporated, struggled with
Salmonella
contamination issues
in 2008. But there does not appear to be any connection between the Mars
Salmonella
problem and reports of illnesses in Nutro-fed pets.
We urge any pet owner whose animal has experienced an adverse reaction after being fed a Nutro product – or, for that matter, any brand of pet food or pet treat – to report the incident to FDA's
Center for Veterinary Medicine
. All it takes is a phone call to get the process started. 




To register your report, please follow these instructions, provided by Laura Alvey of CVM:

"To report complaints about pet food (and other animal feed), please contact the FDA Consumer Complaint Coordinator(s) for your state. Contact information can be found at http://www.fda.gov/opacom/backgrounders/complain.html. When reporting, please include as much information as possible, including the specific product name, lot numbers, veterinarian's report and diagnosis, etc."
Even if it's too late to save your own precious animal companion, please take this step to help save others from experiencing the same grief you went through.