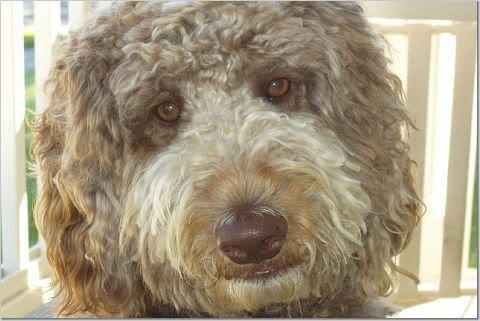 April 28, 2009
"April 28, 2009




FDA Statement on Nutro Products, Inc.




FDA is clarifying that Nutro Products, Inc. is not currently under investigation.  FDA does not typically confirm or deny the existence of an FDA investigation.  It has recently come to our attention, however, that a media report incorrectly concluded and reported that Nutro Products, Inc. was the subject of an investigation."
This unusual statement was provoked by a report published last week by ConsumerAffairs.com, claiming an FDA investigation of Nutro was in progress. The company promptly denied the report. 
Last week
, an FDA representative told us promptly, unequivocally, and for the record that Nutro was not under investigation by the agency. It wasn't hard to obtain the statement. All it took was an email request.
Perhaps ConsumerAffairs.com should be a little more careful in its reporting.