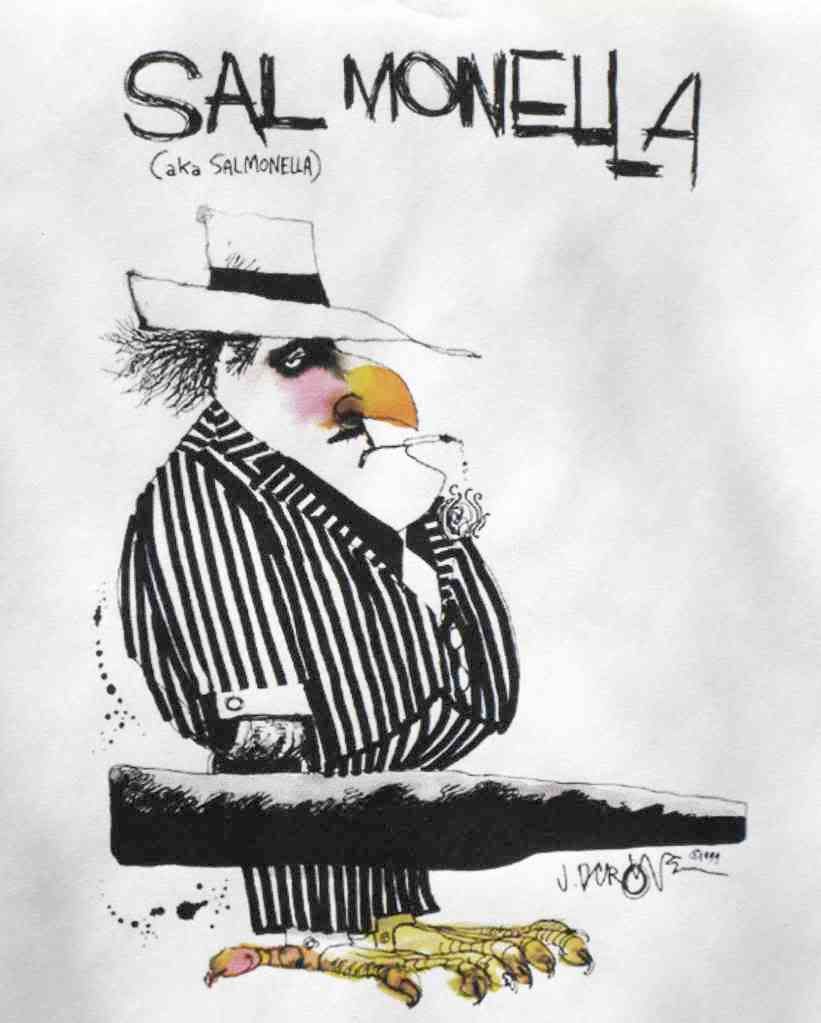 Updated April 19, 2009
Original article posted April 2, 2009
This is a list of companies and products that are reported NOT to be affected by the pistachio recalls triggered by the
Setton Pistachio of Terra Bella
Salmonella
contamination problem.
We'll update the list as more information is released.
Dean Foods
has announced that none of its products are affected by the current pistachio recalls.
Dreyer's Grand Ice Cream, Inc.
Dreyers Grand Ice Cream
announced that its two pistachio-containing ice cream products – Dreyer's (or Edy's) Fun Flavors Spumoni and Haagen-Dazs Pistachio ice cream – are unaffected by the Setton Pistachio recall. 
Paramount Farms

has made t
he following announcement regarding the
Setton Pistachio
recall:
"Paramount Farms, the world's largest vertically integrated grower and supplier of pistachios, is not affected by this recall and its products remain safe to eat."
Paramount's brands include
Wonderful® Pistachios
,
Everybody's Nuts!® Pistachios
,
Sunkist® Pistachios
and
Golden Orchards® Pistachios
.
Wegmans
advises that the pistachios sold in its Bulk Foods departments are supplied by Paramount Farms and are not included in the current series of pistachio recalls.

The 

CAL-PURE

co-op of California pistachio growers ("CAL-PURE") and the

Western Pistachio Association

("WPA") have created

a web site

listing those companies that claim to be unaffected by the pistachio recalls. Before relying on this information, which may not be completely up-to-date, please double check the list of recalls on the

eFoodAlert

web site or at www.fda.gov.