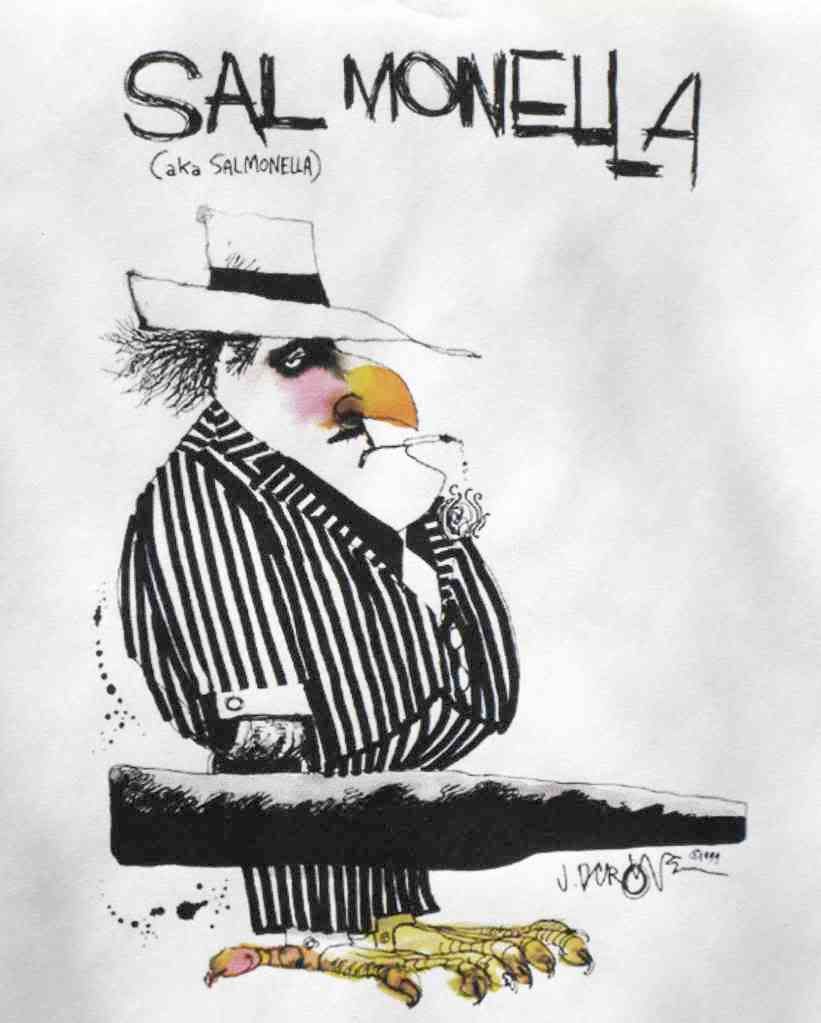 April 20, 2009
We reported last month that the
Public Health Agency of Canada
(PHAC) was searching for the source of an outbreak of
Salmonella
Carrau, a strain of
Salmonella
that is not often found either in Canada or the United States.
As of March 26th, the outbreak was confined to 14 individuals in four provinces – Ontario, Québec, New Brunswick and Prince Edward Island. The same serotype, though not necessarily the same genetic strain, also had been found in a few individuals in the United States, according to the
Wisconsin State Laboratory of Hygiene
. Neither CDC nor any state health agencies have released information about these cases.
PHAC reported
last Friday
(April 17th) that the number of confirmed
Salmonella
Carrau cases has grown to 30. Three new provinces – Nova Scotia, Saskatchewan and British Columbia – have been added to the original four. The most recent victim began to experience symptoms on March 31. 
There is no indication in the April 17th report that PHAC is any closer to finding the source of the outbreak. The agency is working with CFIA, provincial health authorities, and CDC to pin down the source. Chances are, though, that this outbreak will be recorded as "unknown origin" unless there is a lucky break in the form of a discrete cluster of cases.
Just one more "stealth" outbreak for the books.