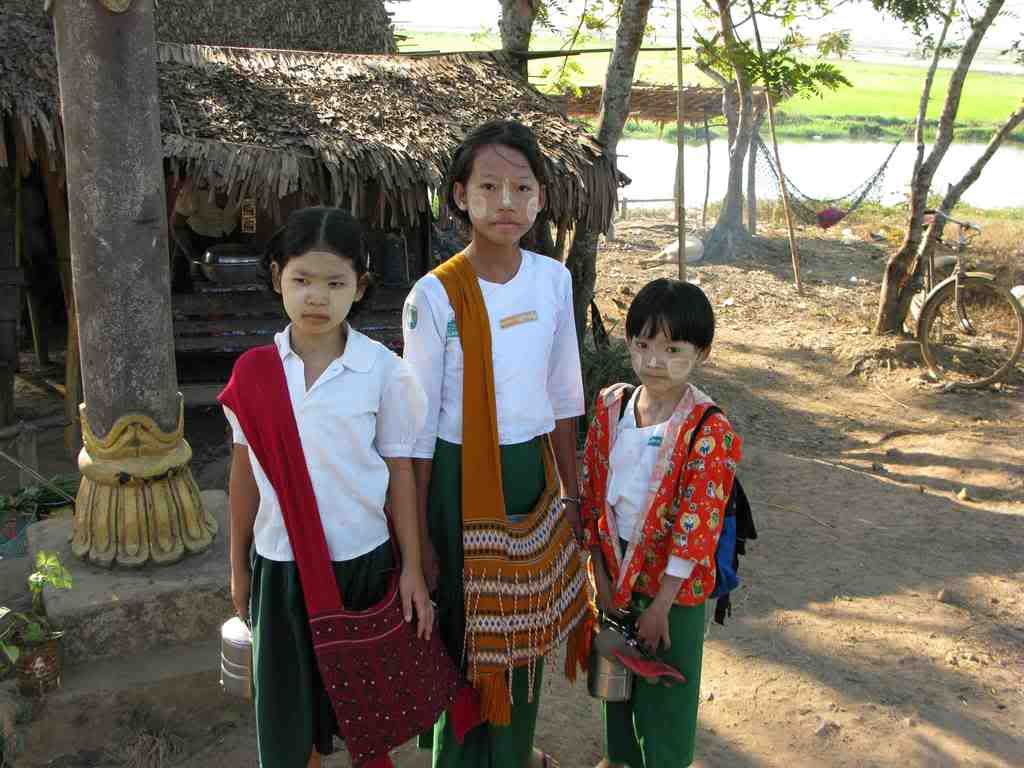 April 21, 2009
Whether they live in Myanmar or Minnesota, today's school children are tomorrow's food handlers. And whether they work in food service establishments, processing plants, or simply prepare meals for family and friends, the habits learned by these children will have a profound impact on the safety of the food we eat.
Recently, Canadian and the United States have become more creative in their attempts to teach food safety concepts and practices. Last month, the Public Health Agency of Canada launched
Buffet Busters
, a program targeted at 5th Grade students. The program uses
fictional food poisoning outbreaks
to teach the principles of food safety and epidemiology, turning students into
Junior Disease Detectives
in the process.
San Diego County
(California) took a different approach to raising food safety awareness, organizing the creation by students of
a food safety calendar
. Elementary school students were asked to complete the slogan "Food Safety is..." and to illustrate their proposed slogan. In addition to reminders about washing hands before eating, students offered advice such as not sharing food with your cat, and not eating food on the ground.
Yet another approach was announced earlier today by USDA – a two-day
food safety camp
for elementary school students. Participants will be able to take part in hands-on demonstrations, to meet USDA's food safety experts, and to learn how to safely handle and prepare foods. 
In my book – 
Food Safety: Old Habits, New Perspectives
 – I urged food safety professionals to find more creative and effective ways to get the food safety message across to the public. These examples are a good beginning.
As FSIS Administrator, Al Almanza, pointed out in the USDA news release,
"It is important that students be taught about food safety early so they can understand what behaviors to embrace and which ones to avoid. We teach safety when kids learn to swim and ride bikes, and we need to teach safety when it comes to handling and preparing food."