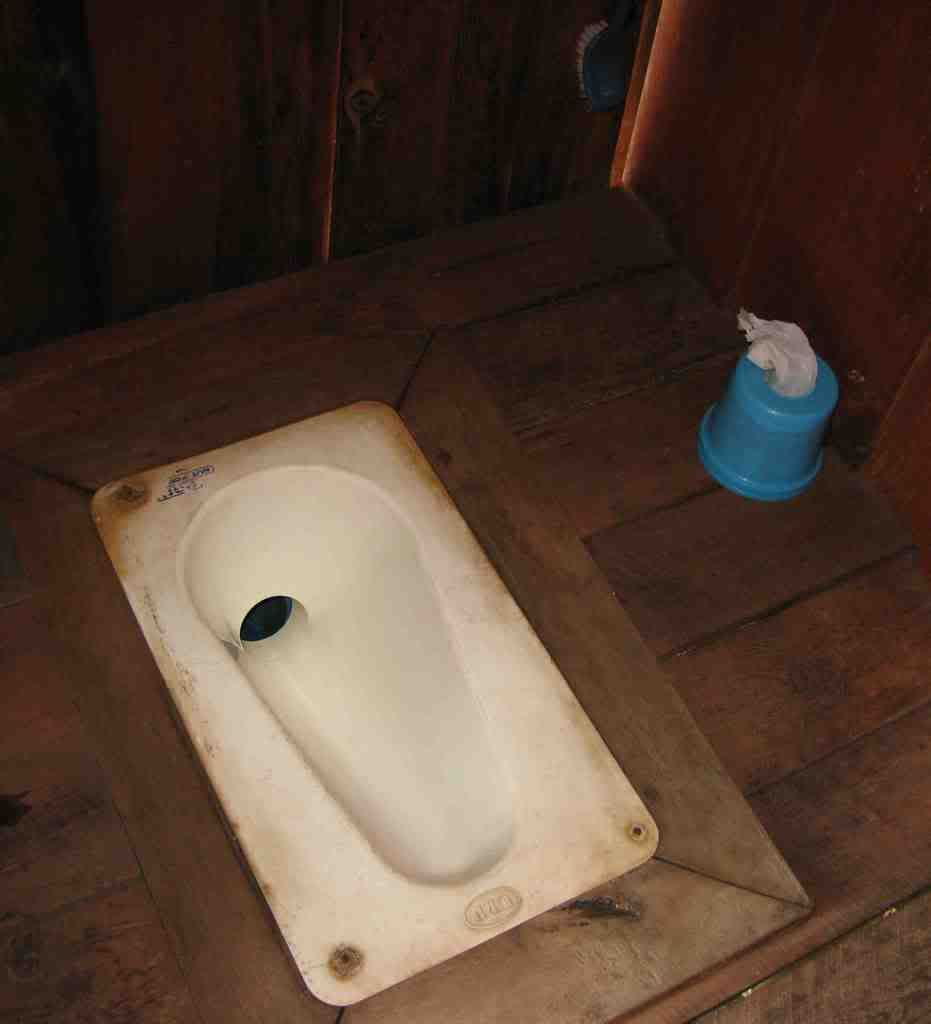 Welcome to the
eFoodAlert
Cholera Chronicle
. Every Sunday, we'll present a summary by region of cholera news from around the world.
Cholera is spread through human fecal contamination of food and water supplies. It is a frequent Disease of Disaster, accompanying famines, floods, wars, and other natural- or man-made disasters. Its victims typically are destitute, displaced or debilitated. And, all too often, dead.
Central and South America
Paraguay, April 26

– The government has confirmed an outbreak of cholera that has infected five individuals, including four members of one family.

Vietnam, April 22

– Health authorities are scrutinizing dog meat restaurants after the first cholera case of the season was confirmed in Hanoi. The victim, who is recovering, reported having eaten dog meat, shrimp paste and fresh vegetables the day before he fell ill.

Myanmar, April 24 – Unofficial sources are reporting an outbreak of cholera in Yangon that has killed five people and sickened many more. While there has been no official confirmation, authorities reportedly have closed roadside food stands in the affected areas.

Namibia, April 24

 – The worst flooding in 40 years has Red Cross workers fearing an outbreak of infectious diseases, including cholera. The international aid agency's emergency response unit has set up facilities to provide sanitation needs for 20,000 people. But more than 54,000 Namibians remain temporarily homeless six weeks after the beginning of seasonal flooding.

Cholera can be treated successfully, if adequate medical facilities are available. More importantly, outbreaks can be prevented, by providing communities with safe drinking water, and with sanitary disposal facilities for human waste.

Last year – 2008 – was the International Year of Sanitation. The
World Health Organization
partnered with other agencies to promote improvements in sanitation in underdeveloped areas of the world. But it will take many years before these efforts make a significant dent in the problem.
Meanwhile, cholera will continue to follow in the wake of world disasters.