"Justice Delayed Is Justice Denied"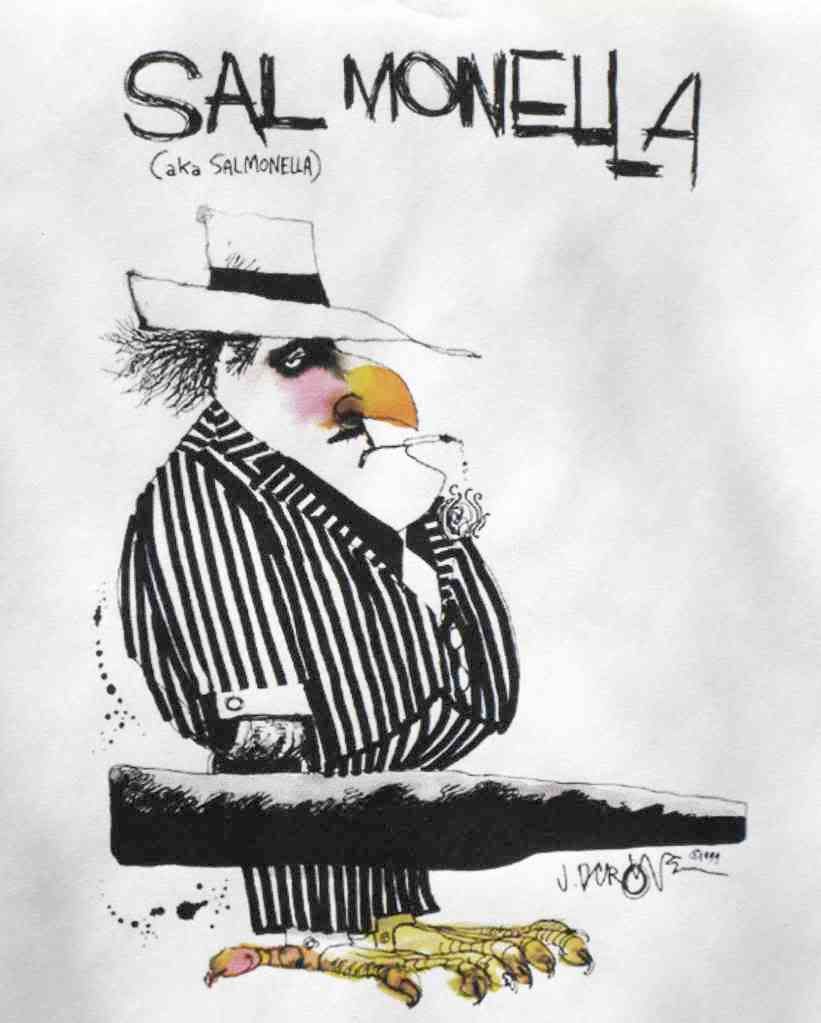 Like it or not –
agree with the sentences or not
–
China
took swift and decisive action against perpetrators of last year's milk adulteration scheme.
Unfortunately, the 700+ victims of Stewart Parnell's
Salmonella-poisoned peanuts
– and the family members of the 9 people who died as a result of their infections – will have to wait a lot longer before the US government lays charges against Parnell and the
Peanut Corporation of America
.
If charges are ever laid at all!
"It is clear that the behavior of the Peanut Corporation Of America was egregious - harming hundreds of Americans and endangering many thousands more. We believe it is critical to determine whether the actions and omissions of this company rose to the level of criminal conduct. If crimes were committed, those responsible must be identified and held accountable."

The FBI acknowledged in February that it was assisting FDA in the PCA investigation. Since then, there has been only silence.
Anyone who is surprised at FDA and the Justice Department's slow response (a) to Parnell and PCA having sold and shipped peanuts that it knew to be Salmonella-contaminated; (b) to Parnell and PCA's practice of lab-shopping (changing labs when the results reported by the first lab were unfavorable); and (c) to Parnell's lack of cooperation with the Congressional investigation, hasn't been following FDA's enforcement performance in recent years. Just look at the way FDA handled repeated violations at Haifa Smoked Fish, Inc. A turtle is supersonic by comparison.
Haifa Smoked Fish, Inc. – An FDA Timeline Case Study
Michael Chappell (acting FDA Associate Commissioner for Regulatory Affairs) explained the agency's decision to take legal action against Haifa and its officers as follows:
"This company has consistently failed to make corrections to improve the insanitary conditions under which it processes smoked fish products, despite frequent warnings to do so. The FDA will not tolerate food companies that fail to provide adequate safeguards to protect the public."

Really?
And will it take eight years before FDA and the Department of Justice decide whether or not to file charges against Stewart Parnell and the Peanut Corporation of America?