Chief Health Officer issues "Order" under Part VII of the Food Act of 1984
November 13, 2009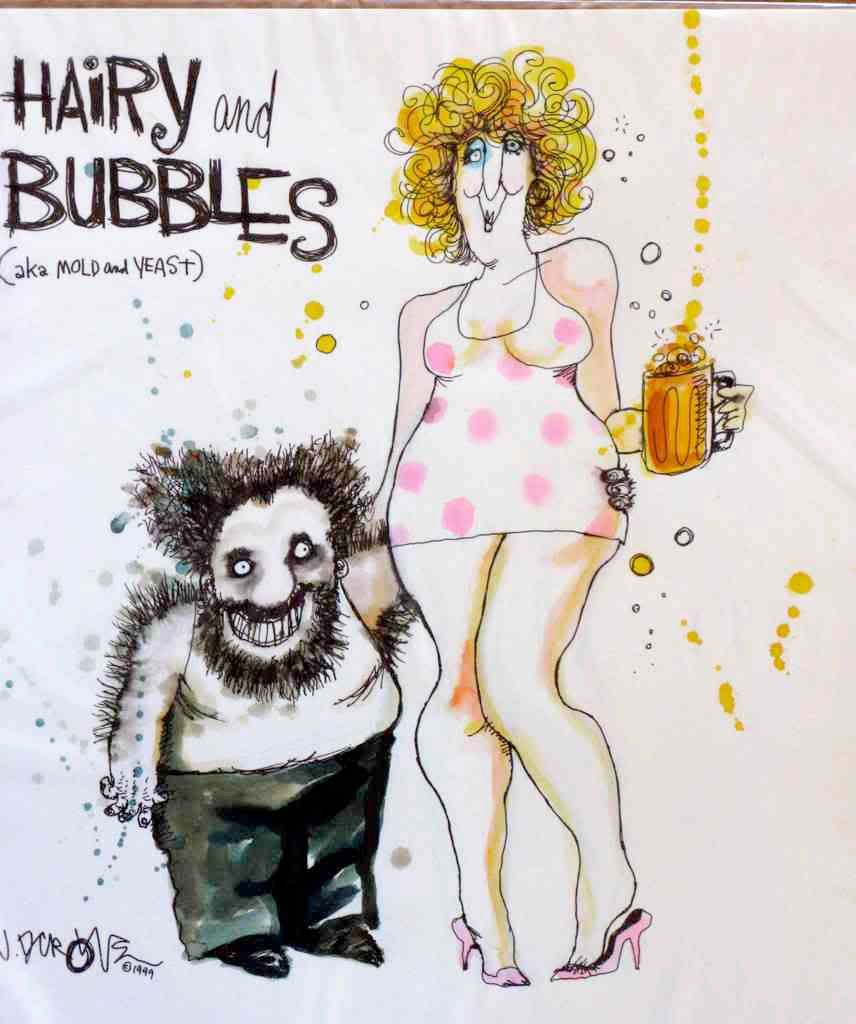 Australia has been experiencing an unusually high number of cases of Hepatitis A infections this year. Most of the victims have reported eating uncooked semi-dried tomatoes – usually in salads or sandwiches. Most of the victims live in the state of
Victoria
. A few cases also have been reported in
New South Wales
and
West Australia
.
Victoria issued its first hepatitis alert on
April 8, 2009
. A second alert – advising Victorians, for the first time, to avoid eating uncooked semi-dried tomatoes – was released to the media on
October 9th
.
Epidemiological investigation has been unable to pinpoint the source of the tomatoes that are at the bottom of the outbreak. Domestic producers are pointing to imported products. It is thought that loose, semi-dried tomatoes sold by large supermarket chains are safe, since the hepatitis outbreak has been limited mostly to Victoria.
One week ago, Dr John Carnie, Victoria's Chief Health Officer, issued an Order under the Food Act in an effort to abort the outbreak. The Order, which will expire in 90 days, places special requirements on both domestic and imported semi-dried tomatoes, including:
Raw tomatoes must be washed and sanitized in chlorinated water prior to drying;
Semi-dried tomatoes must be pasteurized under conditions that will destroy the Hepatitis virus;
Manufacturers, distributors, importers, suppliers and commercial recipients of semi-dried tomatoes must ensure full traceability of the tomatoes; and
Businesses that receive semi-dried tomatoes must take all reasonable measures to satisfy themselves that the tomatoes have been processed and pasteurized in accordance with the requirements of the Order
A
food-borne hepatitis outbreak
– especially one that is not associated with a specific restaurant – is an epidemiologist's nightmare. The virus has a long incubation period of anywhere from less than 2 weeks to nearly 2 months. The symptoms of an infection with Hepatitis A may be non-existent (an asymptomatic infection), may resemble a mild gastroenteritis, or can produce more severe illness, resulting in hospitalization. Symptoms can last for several weeks.
Individuals who become infected with Hepatitis A virus begin to shed the virus in their stools midway through the incubation period, and well before symptoms of the illness show themselves. Many children never develop any symptoms of their infection at all, yet shed the virus anyway.
Hepatitis outbreaks can be expensive. A recent study estimated the cost per case at US$3,824 to US$200,480 – depending on the severity of the disease, size of the outbreak, economic impact on the source of the outbreak (e.g., a restaurant), complexity of the epidemiological investigation, and so forth.
The government's hope is that last Friday's Order will put an eventual end to the outbreak. But the impact of Victoria's action is likely to be gradual; there has been no recall – nor is there likely to be one, unless further investigation pinpoints the source of the Hepatitis virus. Victorians will have to wait until the remainder of the Hepatitis-contaminated semi-dried tomatoes work their way through the food supply system.
Meanwhile, Australian consumers – especially those in Victoria, New South Wales and West Australia – should not eat any uncooked semi-dried tomatoes.