British Tourists Import Spanish Bug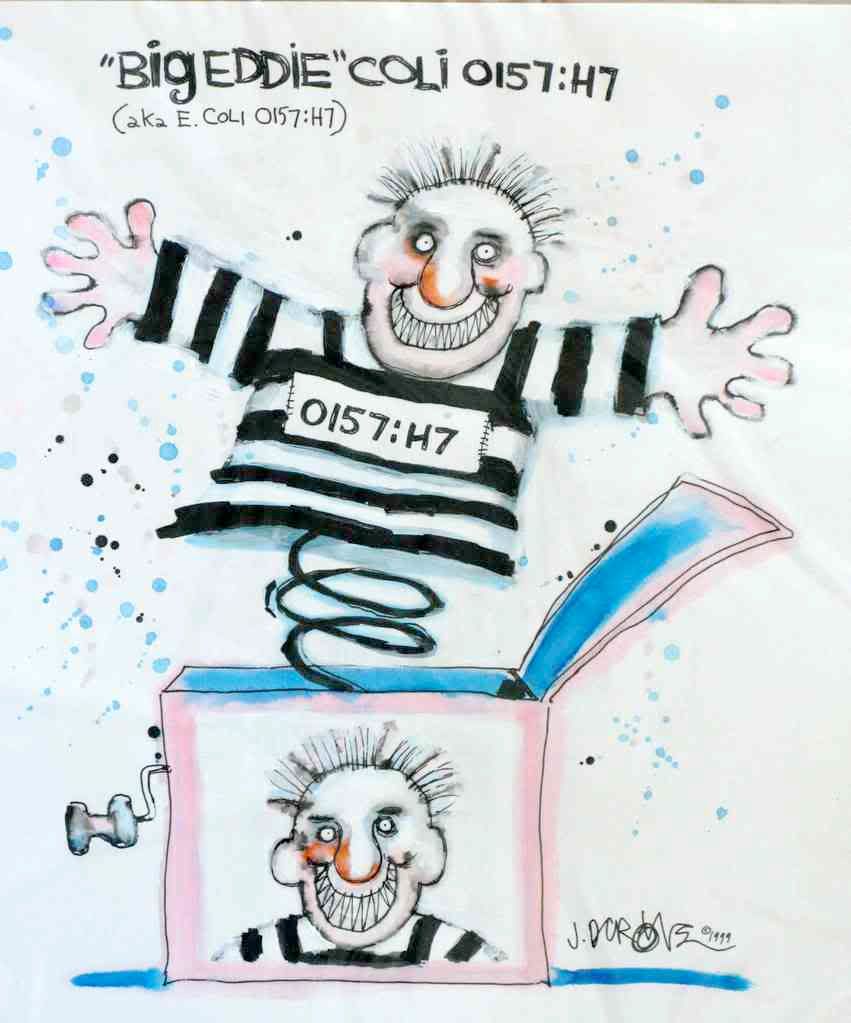 At least 14 British tourists returned from Spain this month with an unwelcome souvenir of their holidays – E. coli O157:H7.
According to the
UK Health Protection Agency
(HPA), four of the returning travelers were admitted to hospital; two were later released. The 14 confirmed victims all had spent time at Spain's
Benidorm
resort.
Benidorm, Spain
is a popular resort with UK tourists, and the town caters to their preferences, offering British style pubs and fish-and-chip eateries.
HPA is working with Spanish health authorities to establish the source of the infections. Additional cases relating to this outbreak may be uncovered – either in the UK or elsewhere – before the investigation is complete.
This is the latest of several E. coli O157:H7 outbreaks to hit UK consumers this year, including,
HPA is urging travelers to Benidorm to take the following precautions against foodborne illness:
Practice good hand hygiene procedures (wash hands thoroughly with soap and hot water) especially before eating, after going to the toilet and after touching any animals
Ensure food is cooked thoroughly to avoid contamination and avoid food outlets where uncooked meat is in contact with cooked food or food that isn't cooked prior to serving e.g. salads