Does Anybody Know Where The

Majesty Cantaloupes

And

MelonUp! Seedless Watermelons

Went?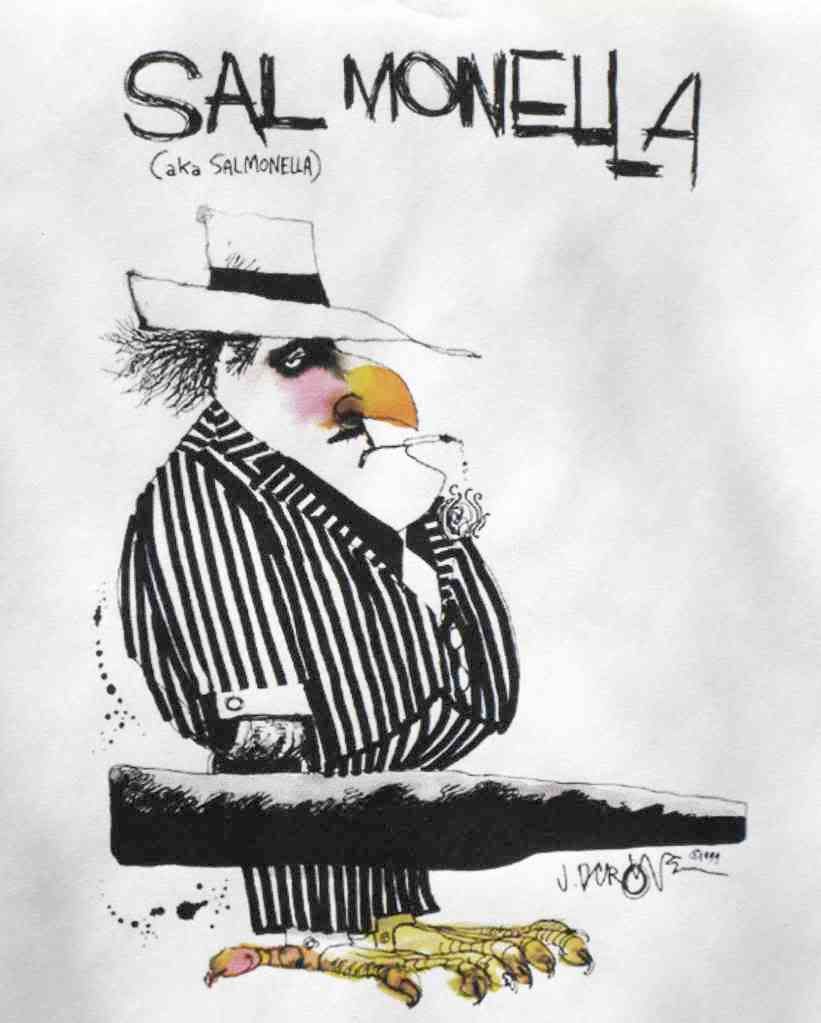 For more than a year, now, USDA has posted a retail distribution list for all Class I (i.e., hazardous product) recalls under its authority. Usually, that list is available on the USDA web site within a week of the recall announcement.
There was a time, not so long ago, that California automatically and promptly posted a retail distribution list for all recalled products in the state. That doesn't seem to happen anymore – perhaps because of California's budget problems.
FDA, on the other hand, has always left the decision of whether or not to provide retail-level distribution information to the company that initiates the recall. Most notices simply provide a list of states to which the recalled products were shipped. The two Salmonella-contaminated melon recalls that were announced during the past few days were no exception to this pattern.
On November 20th,
Five Crowns Marketing
recalled
Majesty
cantaloupes after lab analysis carried out by a consignee detected
Salmonella
in a cantaloupe sample.
The melons had been shipped to wholesalers, retailers and food service operators in ten states (Alabama, California, Illinois, Michigan, Minnesota, New York, Ohio, Oregon, Pennsylvania, and Tennessee). Five Crowns invited their consignees to telephone the company for more details. Consumers were told to contact their retailer in order to determine whether the store had carried the recalled cantaloupes.
On November 22nd, Timco Worldwide (Davis, CA) announced a recall of MelonUp! seedless watermelons under very similar circumstances. In this case, the melons were shipped to "...select grocers, wholesalers and processors in California and Texas."
Are consumers who live outside of the states identified in these recall notices home free? Not on your life!
Chances are excellent that these intact melons – or fruit salads containing cut melon from these recalled fruits – have been shipped right across the US mainland. In fact, two retailers already have posted notices on their web sites confirming that the cantaloupe is available beyond the borders of the ten states listed by Five Crowns.
Wegmans, a regional supermarket chain with stores in Maryland, New Jersey, New York, Pennsylvania and Virginia, has posted a recall notice on its web site. Neither Maryland, New Jersey nor Virginia were listed in the original Five Crowns recall notice.
Kroger, in addition to selling the uncut Majesty melons, also sold cut melons and fruit salads that contained the recalled cantaloupes. The Majesty melons and affected fruit salads were sold in Kroger stores in parts of Ohio, Michigan and West Virginia. There was no mention of West Virginia in the Five Crowns recall notice.
The recalled Majesty cantaloupes, thus, have traveled to at least 14 states. And they probably will turn up in other parts of the country, too.
What about the watermelons?
The Timco recall, which was issued on the weekend, has not even been listed on the FDA web site. No consignees have identified themselves as yet. But, since the watermelon was shipped to wholesalers and processors, it's a safe bet that this melon, has traveled beyond the two states listed in the company's recall notice.
What's a consumer to do?
If you have purchased either cantaloupe or seedless watermelon during November, check with your supermarket or grocery store to find out whether the melon that you purchased is part of the recall. Also, keep an eye on the daily
eFoodAlert
Recall Roundup
. I'll be monitoring retail recall websites for additional cantaloupe and watermelon recall notices.
Finally, if you have eaten a cantaloupe or watermelon recently – or a cut fruit dish that contained one of these melons – and you experienced symptoms of gastroenteritis (stomach ache, diarrhea, cramps, nausea, low-grade fever), please contact your family doctor and your local department of health. You might have been infected with Salmonella.