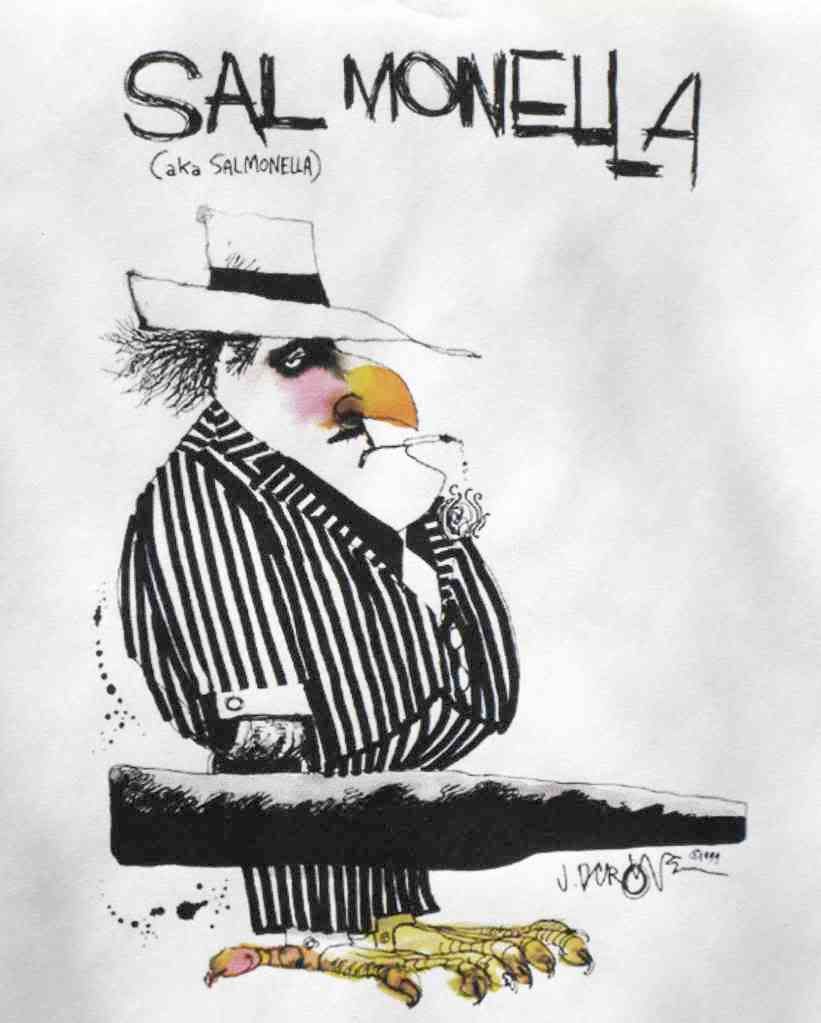 October 9, 2009
The twelve victims – two of whom were hospitalized – fell ill between August 17th and September 18th.
Michigan's Department of Agriculture and Department of Community Health have issued a public health alert, recommending that people avoid raw alfalfa sprouts until the source of the outbreak has been found. No other varieties of sprout have been implicated.
Michigan is working in conjunction with FDA and CDC investigators in an effort to identify the source of the sprouts responsible for this outbreak.
The Michigan outbreak is the fourth North American sprout-borne disease outbreak so far this year. Canada experienced a multi-province outbreak of
Salmonella Cubana
earlier this summer that was traced to onion sprouts. And
Salmonella
Saintpaul
-contaminated alfalfa sprouts caused two US multi-state outbreaks during the winter and early spring.
It's too soon to know whether the current outbreak is limited to Michigan. Other – perhaps neighboring – states may also be affected. Anyone, whether living in Michigan or elsewhere, who has eaten raw alfalfa sprouts and begins to suffer symptoms of Salmonella infection (nausea, diarrhea, stomach pain, low-grade fever) should seek immediate medical attention.