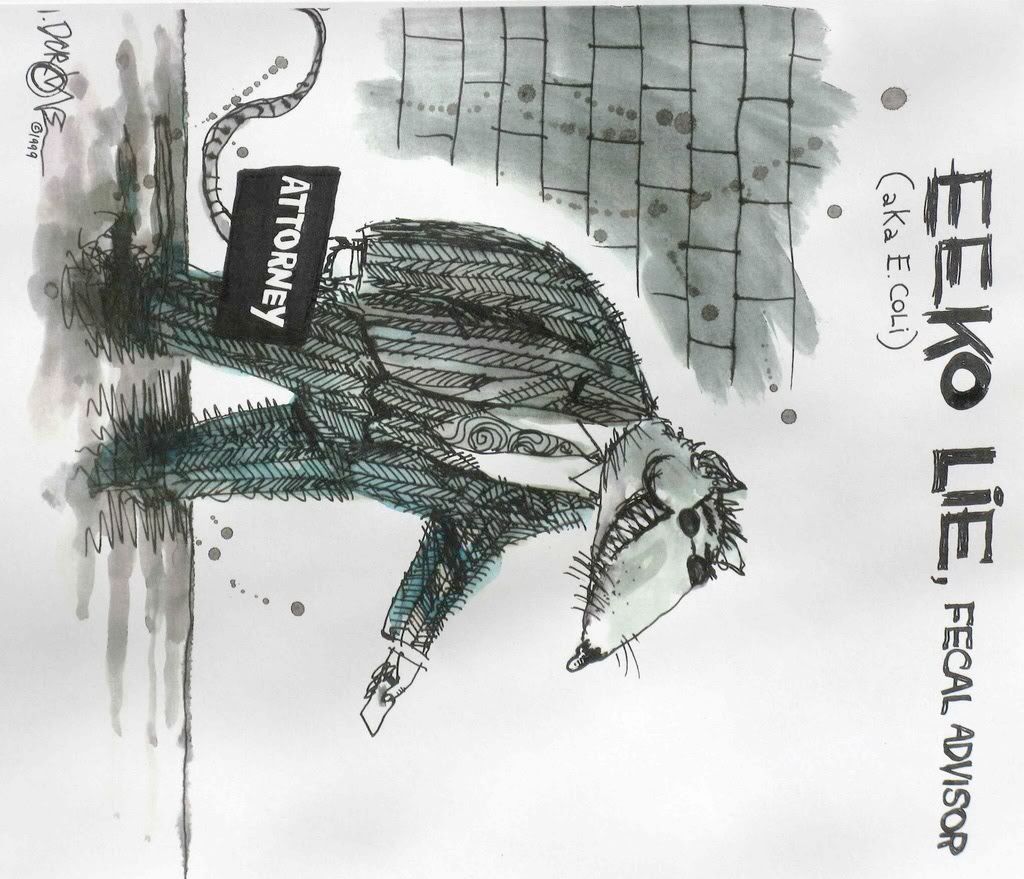 October 4, 2009
We cheered in March
when President Obama announced his commitment to reforming the US food safety system.
We applauded in June when the House of Representatives took up H.R. 2749: Food Safety Enhancement Act of 2009.
We saluted in July
the Obama Administration's decision to implement a long-awaited set of regulations to address the problem of
Salmonella
contamination in shell eggs.
We thought we were seeing signs of real progress.
But the Senate – where S.510: FDA Food Safety Modernization Act (the companion legislation to the House bill) was introduced in March – has done nothing except to refer the bill to the Senate Health, Education, Labor, and Pensions Committee.

Yesterday,
Michael Moss of the New York Times
shared with his readers the story of Stephanie Smith, a dance instructor who was paralyzed as a result of an infection with
E. coli
O157 – an infection that she acquired by eating a hamburger. One month ago, the
Washington Post
published a similar story, tracing the travails of Linda Rivera, who almost died after consuming
Nestlé
raw cookie dough that was contaminated with
E. coli
O157:H7.
Senate Majority Leader Harry Reid has promised Ms. Rivera's family that the Senate will take up food safety legislation this fall, according to
Food Safety News
. But that was more than two weeks ago, and there has been no further sign of activity.
The fast action that we saluted earlier this year was prompted by a series of food-borne disease outbreaks and food recalls. Is it going to take another peanut-sized scandal to goad the Senate into action?