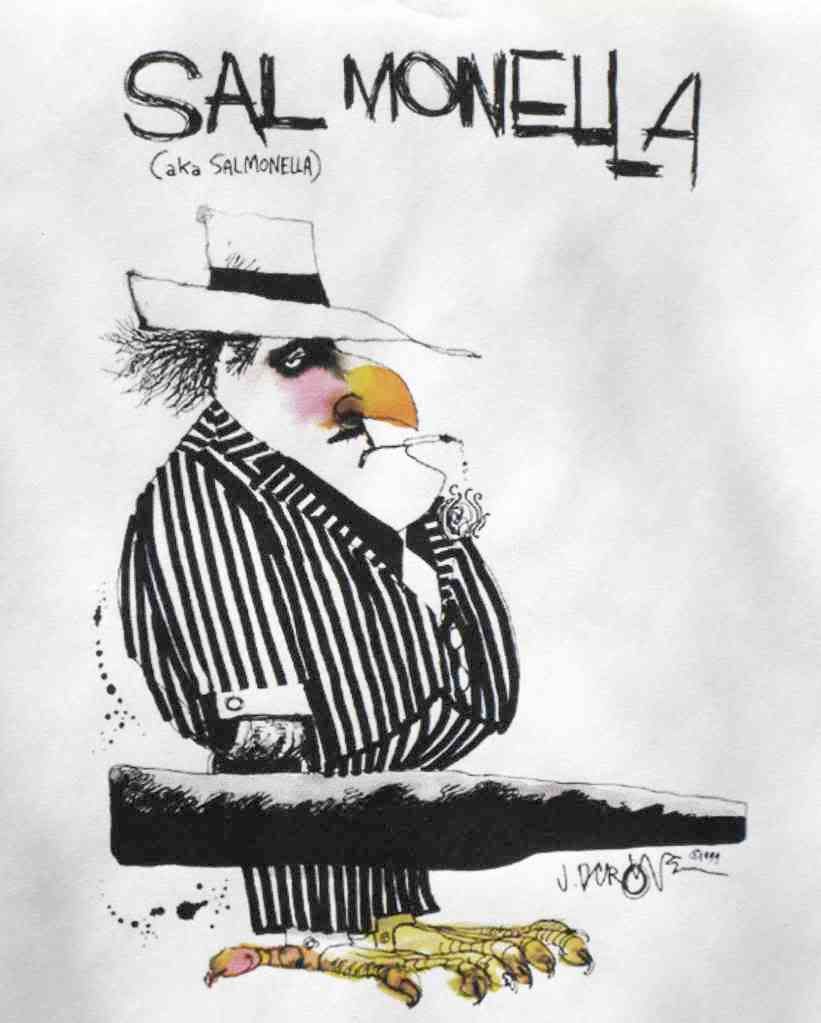 October 13, 2009
The
Michigan Department of Agriculture
announced today that
Living Foods Inc
(Ionia, MI) has withdrawn a range of alfalfa sprout products from the marketplace. The company's action follows
an investigation by the state
into a
Salmonella Typhimurium
outbreak that sickened a dozen people in seven counties between mid-August and mid-September.
The outbreak strain has not been found in any samples of the company's alfalfa sprouts. The link is epidemiological; that is, based on information obtained from interviews with outbreak victims.
Included in the recall are the following sprout products, sold under the Living Foods label and bearing a "sell by" date of October 22 or earlier:
Alfalfa sprouts, 5 lb. box; 1 lb. bag; 4 oz. bag; 4 oz. cup
Spicy sprouts, 4 oz. cup
7 sprout, 4 oz. cup
Alfalfa/onion, 4 oz. cup
Alfalfa/garlic, 4 oz. cup
Anyone with questions about the recall should call Living Foods directly at: 616-527-0911. Consumers who may have eaten any of these sprouts and who subsequently experienced symptoms of Salmonella food poisoning should contact their doctor and either the Michigan Department of Health or their local health department.