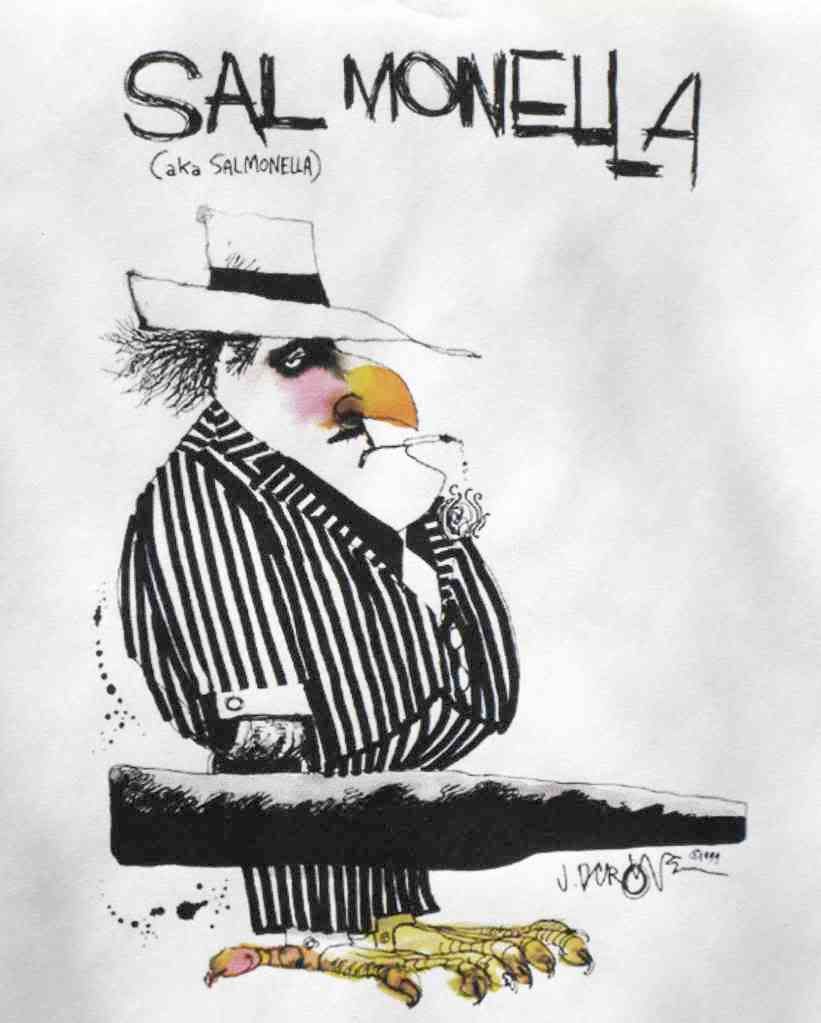 May 5, 2009
On April 28th – one week ago today –
we warned
that alfalfa sprouts grown by
Arizona Hydroponics LLC
probably were implicated, along with other sprouts, in the most recent
Salmonella
Saintpaul outbreak.
Alfalfa sprouts – grown using contaminated seeds imported from Italy and distributed in the United States by
Caudill Seed Company
(Louisville, KY) – 
were blamed most recently
for 35 cases of salmonellosis in 7 US states since mid-March. An earlier sprout-related outbreak caused by the same strain of
Salmonella
Saintpaul sickened 140 people in five states earlier this year.
According to FDA, the contaminated seeds were sold to various growers.
So far this year
,
Los Angeles Calco
,
Jonathan Sprouts
and
Sunsprout Enterprises
 have recalled batches of alfalfa sprouts and mixed sprouts due to
Salmonella
contamination.
Arizona Hydroponics
produced the sprouts distributed by Los Angeles Calco.
Today,
Arizona Hydroponic Farming LLC
 finally announced that it was recalling certain shipments of 4-ounce cups of alfalfa sprouts due to the risk of
Salmonella
contamination. The company claims that no illnesses have been associated with their products.  
While FDA and CDC have pointed a finger at contaminated alfalfa sprouts as the source of both 2009
Salmonella
Saintpaul outbreaks, the agencies have not named any growers that produced the contaminated sprouts blamed for the second outbreak. It's hard to believe that FDA has no idea which grower or growers are implicated, since the source of the contaminated seeds has been identified.
Is FDA having difficulty procuring "voluntary" recalls from sprout growers? Or has the agency decided that the contaminated sprouts are now past their expiration date and, therefore, any recall is moot?
Either way, we reiterate our earlier advice.
Don't eat raw sprouts.