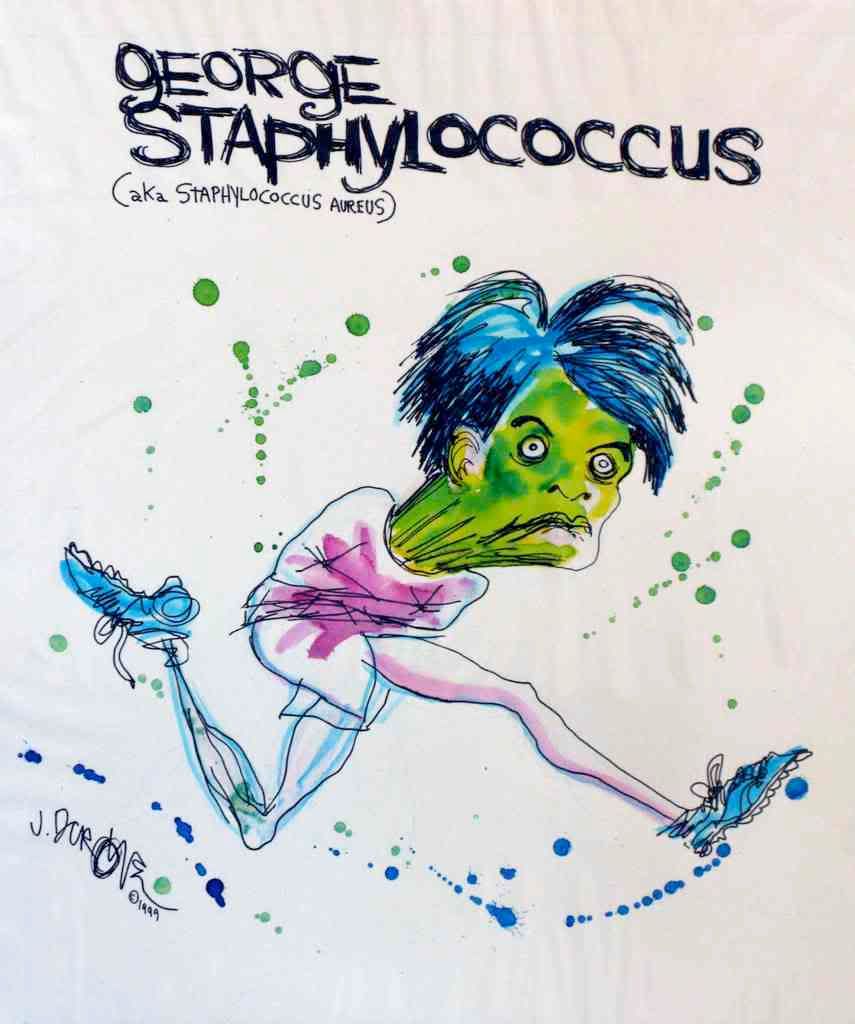 Diarrhea Digest
is an
eFoodAlert
regular feature that presents a weekly snapshot of foodborne and person-to-person gastroenteritis outbreaks from around the world.
Each week, we'll survey the globe and discover what all of us have in common – a shared susceptibility to the bacteria and viruses that cause gastrointestinal disease.
Congo, May 8

– An outbreak of "bloody diarrhea" has claimed the lives of seven people and sickened at least 286 others in a single village.


Uganda, May 6

– Fifty-three new cases have been added to the tally in an outbreak of Hepatitis E virus that has killed 156 people since it was first detected in 2007. Nearly 10,000 people have been infected in the past two years by this virus, which is spread via contaminated water.

India, May 10

– P

uri sabji, served at a social gathering in 

Moresalashka village, was blamed for a sudden outbreak of vomiting and diarrhea that affected 50 participants.




India, May 11

– 150 participants at a religious festival in Mandava village suffered a similar fate to the Moresalashka villagers. Contaminated food is suspected in this incident, also.


Nepal, May 12

– Thirty security personnel at 

Tribhuvan

International Airport

were afflicted suddenly with stomach pain, nausea and vomiting while on duty, throwing security arrangements into disarray. Contaminated food is the suspected culprit.

In an unrelated incident

, more than 60 residents of a village in mid-western Nepal were suddenly stricken with acute headaches, fever and bloody vomiting, possibly due to drinking contaminated water. 


Pakistan, May 14

– Refugees – especially the children – living in crowded conditions in

Yar

Hussein Camp

and other relief camps are at risk of severe outbreaks of diarrhea as temperatures soar above 40ºC. Supplies of safe drinking water are limited, and health care facilities inadequate. The UN High Commissioner for Refugees has called for international assistance.


Vietnam, May 13

– Several provinces have reported outbreaks of acute diarrhea, blamed on contaminated water and produce.

Please join us again next week for another edition of Diarrhea Digest.
If you would like to receive automatic email alerts for all new articles posted on eFoodAlert, please submit your request using the link on our sidebar.