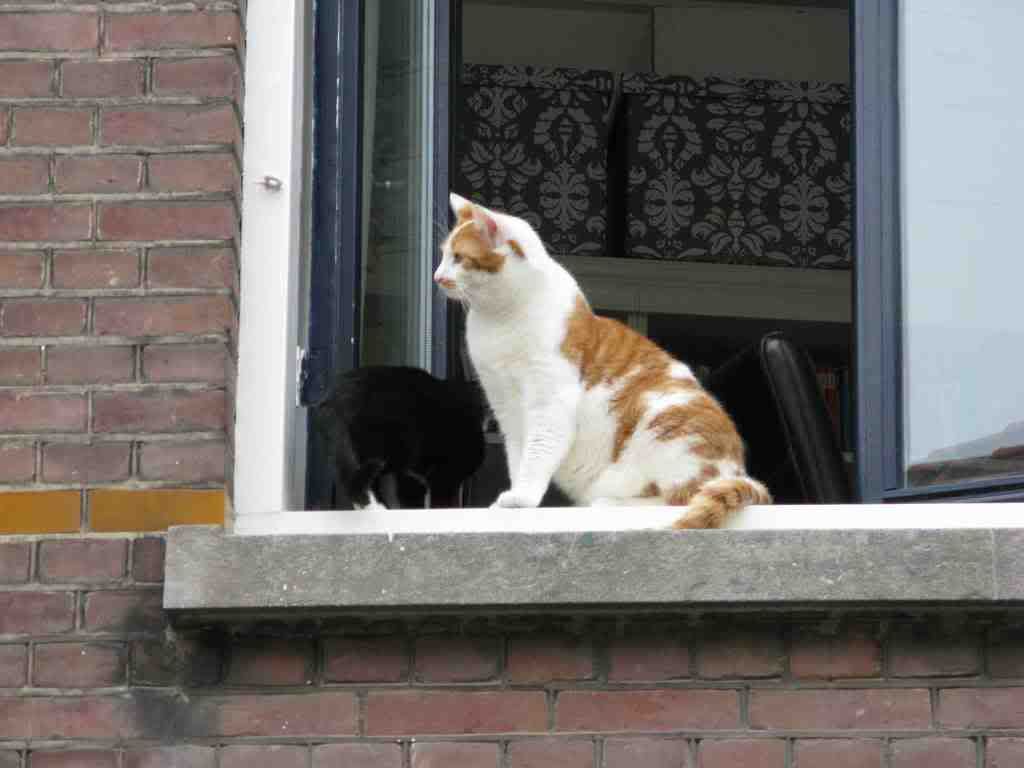 May 29, 2009
Oops!
On

Thursday, May 14th

, I had a pleasant conversation (see my May 22nd Nutro article) with Josie, in

Nutro

's Customer Service department. During my discussion with Josie, I asked the following question:
"Does

Nutro

ever test its ingredients or finished products to ensure the correct levels of nutrients, vitamins, and trace minerals?"
Before the weekend was out, I noticed a new "follower" on my Twitter site – ReneeATNutro, a member of the

Nutro

Ambassador program. 

Nutro

claims that it

first became aware

of the premix formulation problem – too much zinc; too little potassium – on

Monday, May 18th

. 

Is it possible that my May 14th question caused
Nutro
's Quality Assurance personnel to review their documentation?
If so,
Nutro
, I was happy to help!