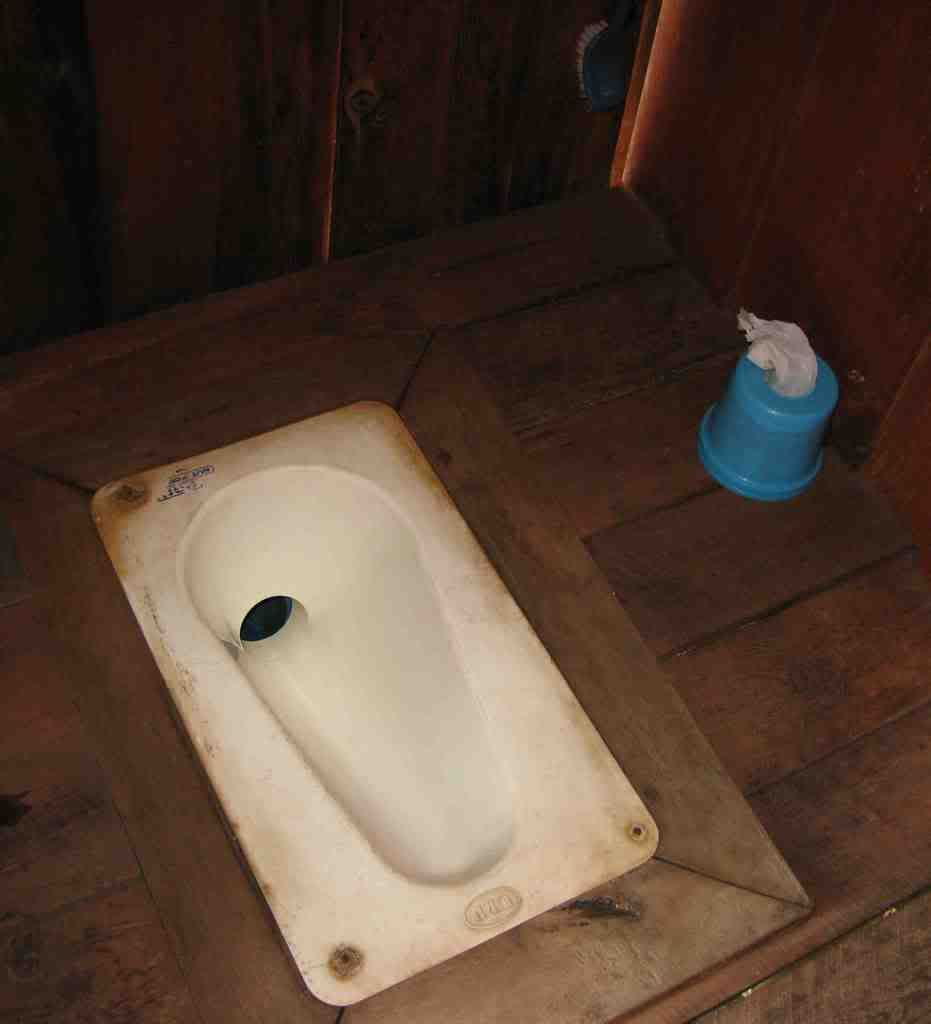 Welcome to the
eFoodAlert
Cholera Chronicle
. Periodically, we'll present a summary by region of cholera news from around the world.
Cholera is spread through human fecal contamination of food and water supplies. It is a frequent Disease of Disaster, accompanying famines, floods, wars, and other natural- or man-made disasters. Its victims typically are destitute, displaced or debilitated. And, all too often, dead.
Zimbabwe:

The

United Nations reported on May 11

th

that the death toll for this 9-month outbreak has reached 4,271; at least 97,400 people have been infected with

Vibrio cholerae

since August 2008. The good news is that the number of new cases has dropped significantly – just 65 during April. Nevertheless, the conditions that allowed this outbreak to spin out of control are still in place. Zimbabwe suffers from inadequate medical facilities, inadequate sewage treatment, and and inadequate supply of fresh, safe drinking water. Mugabe inherited a system that worked. When he eventually steps down – or dies – he will bequeath to his successor a broken-down, dysfunctional national infrastructure.


Kenya:

The government is responding

to limit the spread of an incipient outbreak of cholera in the capital city of Nairobi. Three cases have been reported so far. The city's water and sewage company also has responded, by moving to clean and repair the Nairobi sewer system, which typically suffers from an average of 600 sewage blockages and overflows per month.

Vietnam:

The

country's annual tussle

with cholera is well underway.

Already

, one person has died of cholera and 53 have been infected. At least 500 people have reported suffering from acute diarrhea. The outbreak has spread to 11 provinces so far. Some of the cases have been blamed on contaminated dog meat. As a result, the country has temporarily shut down a dozen or more dog slaughterhouses in an effort to contain the outbreak. 

Cholera can be treated successfully, if adequate medical facilities are available. More importantly, outbreaks can be prevented, by providing communities with safe drinking water, and with sanitary disposal facilities for human waste. 
2008 was the International Year of Sanitation. The World Health Organization partnered with other agencies to promote improvements in sanitation in underdeveloped areas of the world. But it will take many years before these efforts make a significant dent in the problem. 
Meanwhile, cholera will continue to follow in the wake of world disasters.