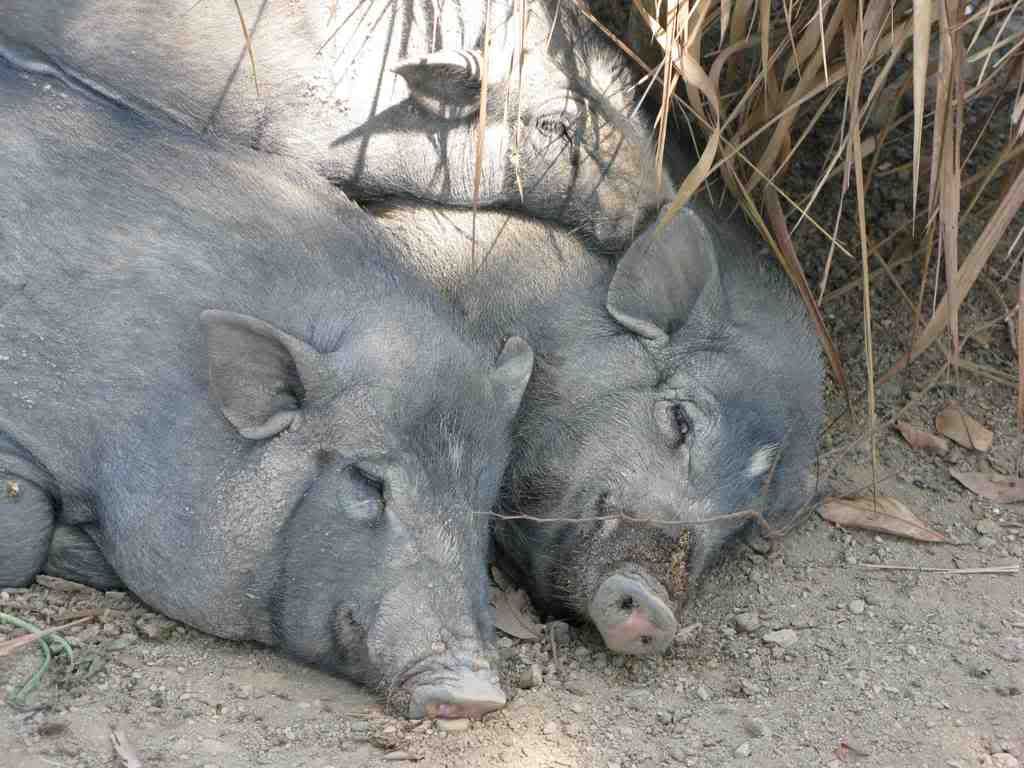 May 28, 2009
The (unofficial) swine flu pandemic continues to claim victims and disrupt lives. As of
yesterday
:
95 people have died

13,398 people have been infected (lab-confirmed)

48 countries have reported at least one confirmed case.

International, national, state and local health authorities have spent millions of dollars on lab tests to track the progress of the pandemic.
South Dakota
, for example, has confirmed 6 cases of swine flu, out of 3,082 people tested. The state has tested nearly 0.4% of its
entire population
 – 4 out of every 1,000 residents –  for swine flu.
Pork producers in North America have been badly hurt by the disease. In knee-jerk reactions to the term "swine flu", Russia, China, Ukraine, and several other countries
banned the importation
of swine and pork products from Mexico, the United States and Canada. Those bans are gradually – and quietly –
being lifted
.
While the cost of tracking and treating this virus continues to rise as the disease spreads to every corner of the world, some entrepreneurs are seeing a silver lining.
Sales of protective face masks skyrocketed during the early days of the epidemic, even though these 
masks offer little or no protection
. Companies that produce anti-viral medications –including 
Roche
, the manufacturer of
Tamiflu
 – will reap the benefits of increased sales. And vaccine manufacturers such as
Sanofi Pasteur
already have received orders for swine flu vaccine. 
FDA reported recently that some unscrupulous web sites are taking advantage of people's fears to flog their anti-flu products. The agency has posted a

Fraudulent 2009 H1N1 Influenza Products List

 and is updating the list daily. 
FDA has been warning these modern snake oil salespeople to stop making false or unsupported claims. As a result, many of the

sites listed by FDA

have removed their swine flu claims or have indicated that their products are unavailable in the USA. Nevertheless, consumers must remain on guard.
Avoid getting ripped off by fraudulent anti-swine flu claims.




We live in a free enterprise society. We expect companies to take risks, make investments, market their products and services honestly, and earn profits. Marketing untested products by making unsupported or false claims is not free enterprise.

It is fraud, and must be treated as fraud.