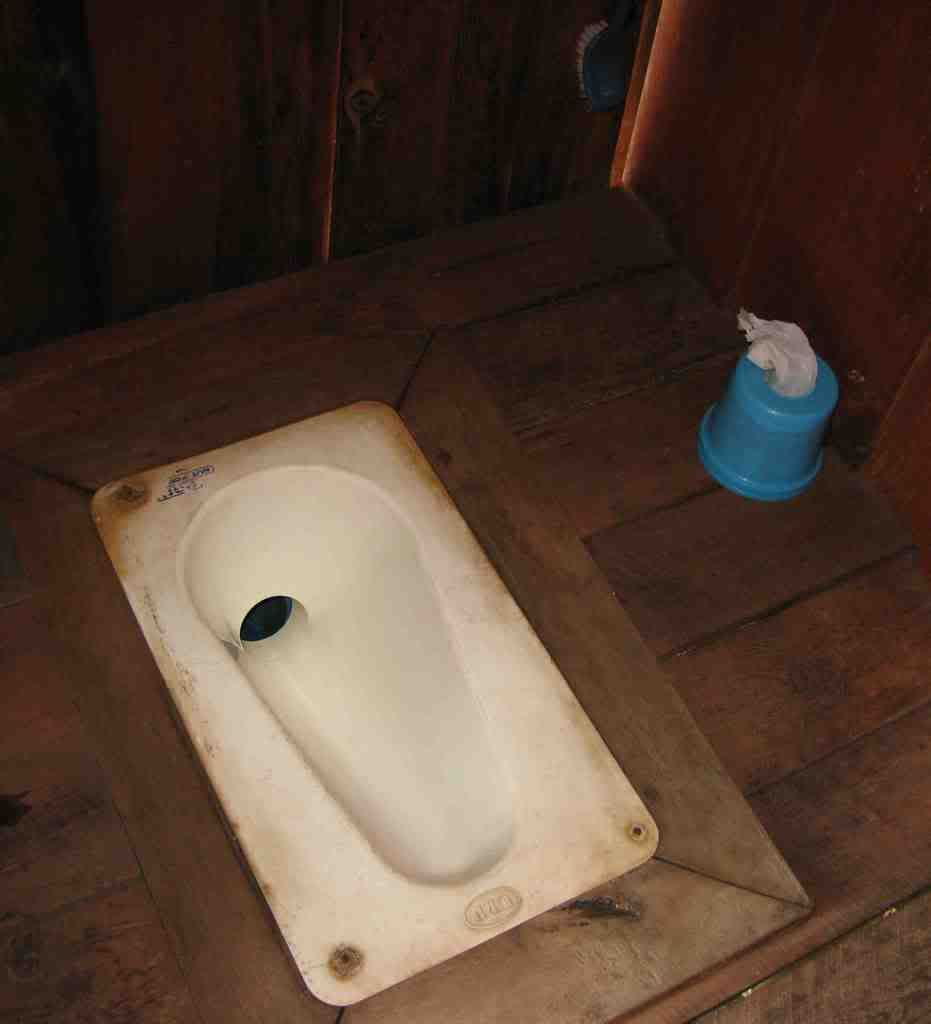 Welcome to the
eFoodAlert
Cholera Chronicle
. Every Sunday, we'll present a summary by region of cholera news from around the world.
Cholera is spread through human fecal contamination of food and water supplies. It is a frequent Disease of Disaster, accompanying famines, floods, wars, and other natural- or man-made disasters. Its victims typically are destitute, displaced or debilitated. And, all too often, dead.
Malaysia, April 29

– A suspected cholera outbreak has landed approximately 50 people in hospital so far. Cholera has been confirmed in one patient. The source of the outbreak is under investigation.


Viet Nam, April 28

– A second person – a 91-year old man – has been diagnosed with cholera in Hanoi. The patient reported eating dog meat, shrimp sauce and raw vegetables.

Zimbabwe, April 26

– The cumulative tally of cholera victims has reached 97,198; 4,244 of the victims have died.


Somalia, April 20

– Cholera has claimed 5 lives in the town of

Bander Bayla,

 while at least 20 people died of the disease in

southern Somalia

in a single day (April 14th).

Cholera can be treated successfully, if adequate medical facilities are available. More importantly, outbreaks can be prevented, by providing communities with safe drinking water, and with sanitary disposal facilities for human waste.
2008 was the International Year of Sanitation. The World Health Organization partnered with other agencies to promote improvements in sanitation in underdeveloped areas of the world. But it will take many years before these efforts make a significant dent in the problem.
Meanwhile, cholera will continue to follow in the wake of world disasters.