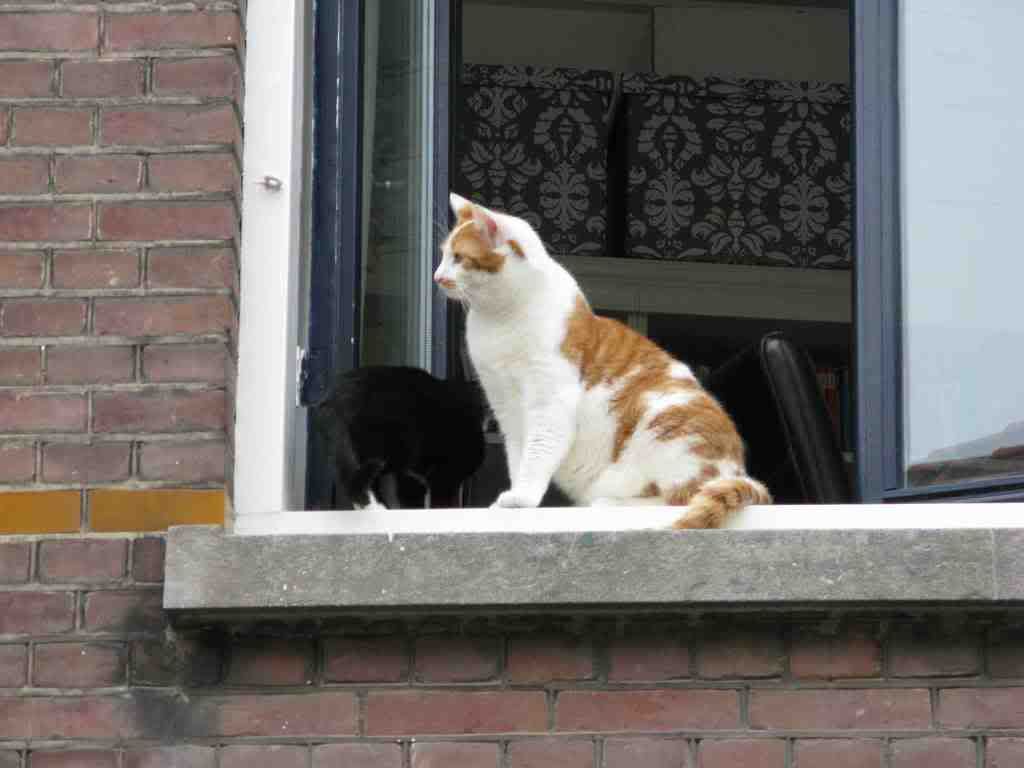 May 22, 2009
I had an interesting telephone conversation last week with a pleasant customer service representative at
Nutro Products
 by
the name of Josie. We were discussing 
Nutro
's new distribution policy for
Greenies
.
For those who aren't in the know,
Greenies
are a pet dental chew made by
Nutro
. Until recently, they were available at veterinary clinics, from pet specialty retailers and in supermarkets. As of May 1st,
Nutro
has restricted the sale of
Greenies
to veterinary clinics and pet specialty stores. 
According to Josie, this change was to ensure that pet owners purchase the correct size and harness of
Greenie
for their pets – pet store and veterinary clinic employees are, she said, specially trained to advise pet owners. 
While speaking with Josie, I also asked about the safety and quality control tests that
Nutro
carries out routinely on its pet food products. She advised me that the company draws samples every four hours during production and tests for: 
Aflatoxins

Pesticides

Melamine

Salmonella

E. coli

I asked whether Nutro ever tests its ingredients or finished products to ensure the correct levels of nutrients, vitamins, and trace minerals. Josie promised to check with her R&D people and get back to me – or have someone from the R&D department contact me directly.
I still haven't heard from Josie, or from Nutro R&D. But I think that I have my answer.
Yesterday,
Nutro Products recalled
several varieties of dry cat food, bearing expiration dates between May 12, 2010 and August 22, 2010. The recalled items were manufactured using a trace mineral premix that contained too little potassium and too much zinc. According to the news release,
"This issue was identified during an audit of our documentation from the supplier."
"Once the raw materials arrive at a Nutro Products facility (or one of our co-manufacturers), they are checked for their quality and consistency and their chemical and nutrient properties are confirmed. These tests conform to all applicable industry standards."
How, then, did the two faulty premix batches get past the testing regimen? 
What is the true age of Nutro products that are now on the market?
And, if
the distribution policy for
Greenies
was meant to ensure that cat and dog owners had access to trained store or clinic employees who could direct them to the correct size and variety product for their pets,
why are Greenies still sold over the Internet?
Would anyone at Nutro Products, Inc. care to answer?