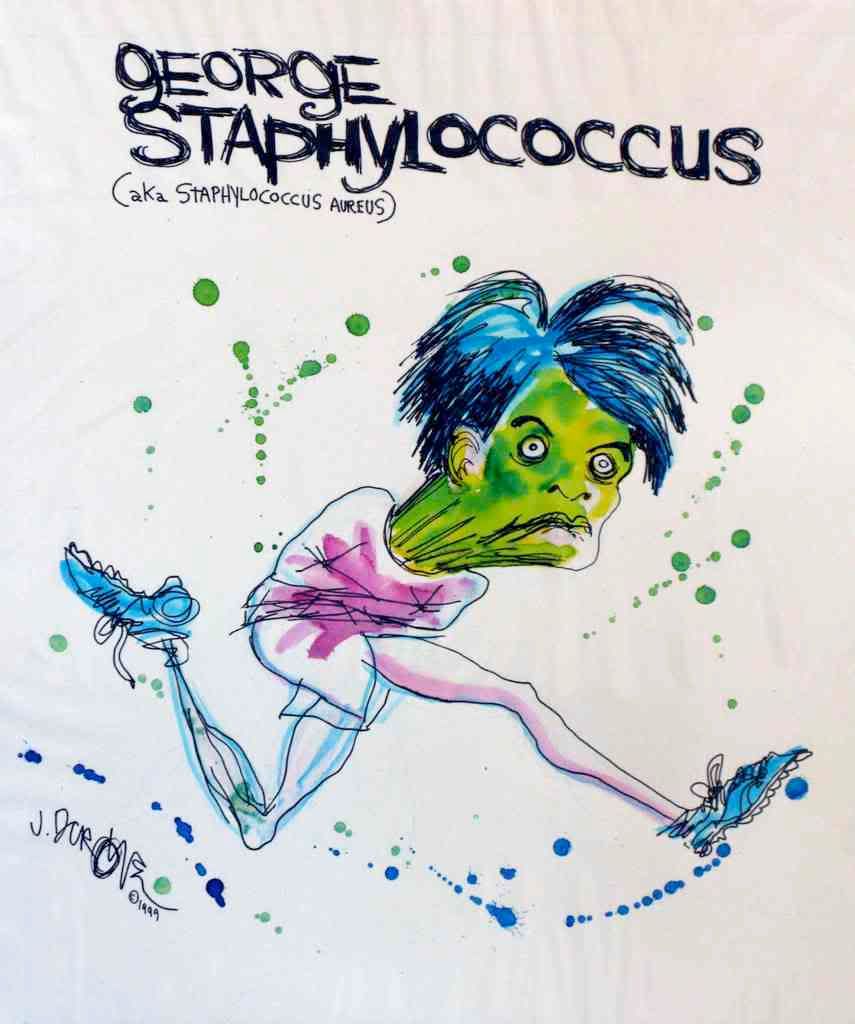 Diarrhea Digest
is an
eFoodAlert
feature that presents a periodic snapshot of foodborne and person-to-person gastroenteritis outbreaks from around the world.
One or twice a month, we'll survey the globe and discover what all of us have in common – a shared susceptibility to the bacteria and viruses that cause gastrointestinal disease.
Australia, New Zealand and Pacific Islands
Australia, May 22, 2009

– Health authorities in the states of Victoria and in South Australia have warned about loose, semi-dried tomatoes that may be contaminated with

Hepatitis A

virus. There have been approximately twice as many hepatitis A cases as usual this year in Victoria (90 so far this year, versus 41 during the same period in 2008). The warning is limited to loose, semi-dried tomatoes sold in oil with herbs and garlic. Tomatoes packed in jars and pouches are not affected.

Kazakhstan, May 22

– An outbreak of what is described as viral enteritis has affected 118 people. The source is thought to be foodborne. The source and nature of the pathogen is under investigation.


Russia, May 20

– The incidence of hepatitis A is reported to be on the rise in

Ufa

, with 200 people hospitalized as a result of infection with this virus since the beginning of May.


Ukraine, May 20

– Fourteen people in the city of

Kharkov

were hospitalized with salmonellosis after eating ice cream that is believed to have been contaminated with

Salmonella

.  


Ukraine, May 23

– Sixty-two pupils at the

Kiev Military Lyceum

complained of upset stomach, nausea and fever after consuming breakfast at the Lyceum on May 19. All but three of the students have recovered. The source of the food poisoning outbreak is under investigation.


United Kingdom, May 22

–

Quaglino's

, a London restaurant, closed temporarily for an investigation following the death of a 50-year old woman who consumed oysters at the restaurant during her birthday celebration. Four others who shared the oysters will the victim also felt unwell, but were not seriously ill. 


United Kingdom, May 23

– Health officials in

Cumbria

are warning that farm visitors may be exposing themselves to

Cryptosporidium

infection. Fifteen individuals have been diagnosed with lab-confirmed cryptosporidiosis so far.

Please join us again the next edition of Diarrhea Digest.
If you would like to receive automatic email alerts for all new articles posted on eFoodAlert, please submit your request using the link on our sidebar.