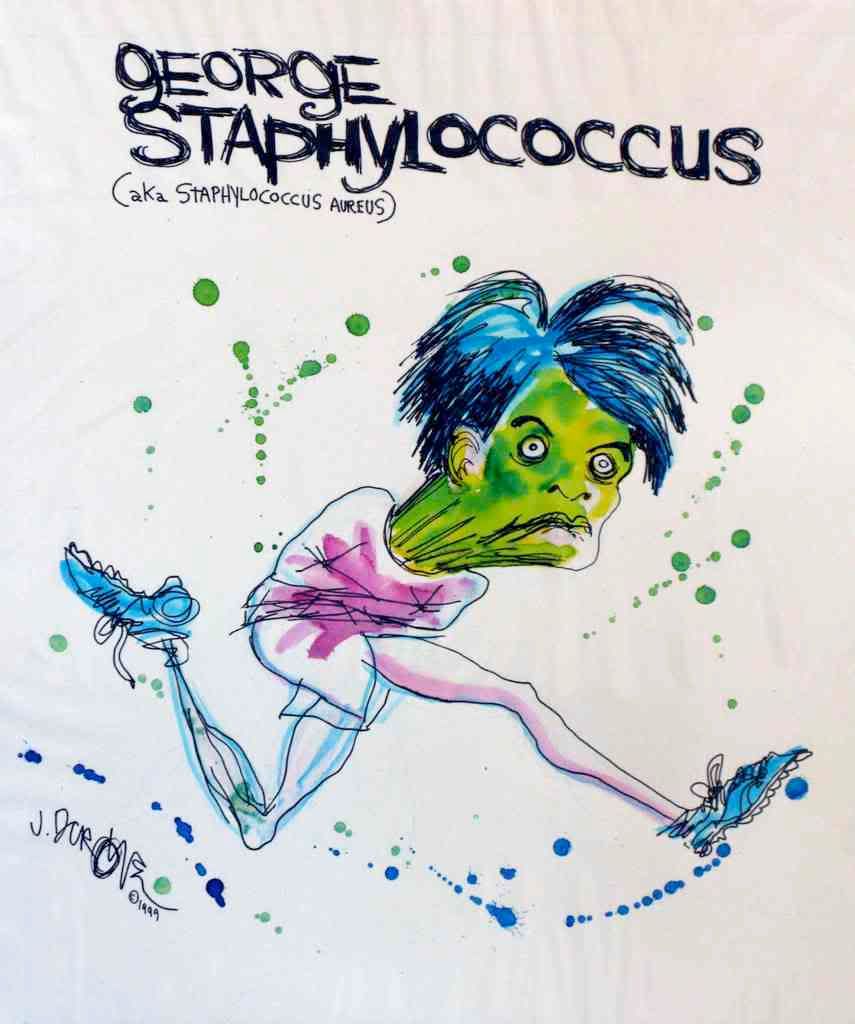 Diarrhea Digest
is an
eFoodAlert
regular feature that presents a weekly snapshot of foodborne and person-to-person gastroenteritis outbreaks from around the world.
Each week, we'll survey the globe and discover what all of us have in common – a shared susceptibility to the bacteria and viruses that cause gastrointestinal disease.
For the first edition of
Diarrhea Digest
, we'll play some "catch-up" on news from the past month.
Australia, New Zealand and Pacific Islands
New Zealand, May 5

– The owner/operator of a Gisborne restaurant was told to pay fines, reparations and court costs after he lost his appeal against a conviction under the Food Act. Robin Pierson had been charged with selling contaminated food to restaurant patrons on Christmas Day. Turkey left over from the buffet was found to contain high levels of

Clostridium perfringens

; the same microbe also was recovered from stool samples submitted by some of the affected patrons.

Bulgaria, April 13 – Seven school boys were taken to hospital after complaining of dizziness, vomiting  and stomach pains. Preliminary reports suggest that canned fish may have been the source of the food poisoning incident.
Russia, May 8 – Students from Samara who were visiting St. Petersburg were handed an unwanted souvenir on their trip – food poisoning. The students believe that the source of their illness was a restaurant meal that they shared at the "Waterfall Desires" in St. Petersburg. Seventeen of the students have returned home, but others remain in a St. Petersburg hospital.


Scotland (UK), April 17

– Three cases of scombroid food poisoning have been linked to tuna steaks purchased from a Tesco store in Inverness. Scombrotoxin sometimes is produced when tuna has been stored improperly. 

Chile, May 2009

– Between December 2008 and April 2009, the country registered 104 outbreaks of diarrhea caused by

Shigella sonnei

. Most of the 739 outbreak victims were no more than 10 years old. Shigellosis, which is transmitted directly from person to person, often is associated with nursery and child care settings.


USA (New Hampshire), April 14

– 75 people who attended a Passover seder in Franconia fell victim to

Salmonella

food poisoning after sharing dishes prepared and brought to seder by the 150 participants.


USA (New Hampshire), April 29

– An environmental camp that was the venue for a

Salmonella

outbreak earlier in the month has been given the all-clear to reopen after health officials traced the food poisoning outbreak to pudding prepared by Purity Springs. 

Please join us again next week for another edition of
Diarrhea Digest
.
If you would like to receive automatic email alerts for all new articles posted on eFoodAlert, please submit your request using the link on our sidebar.