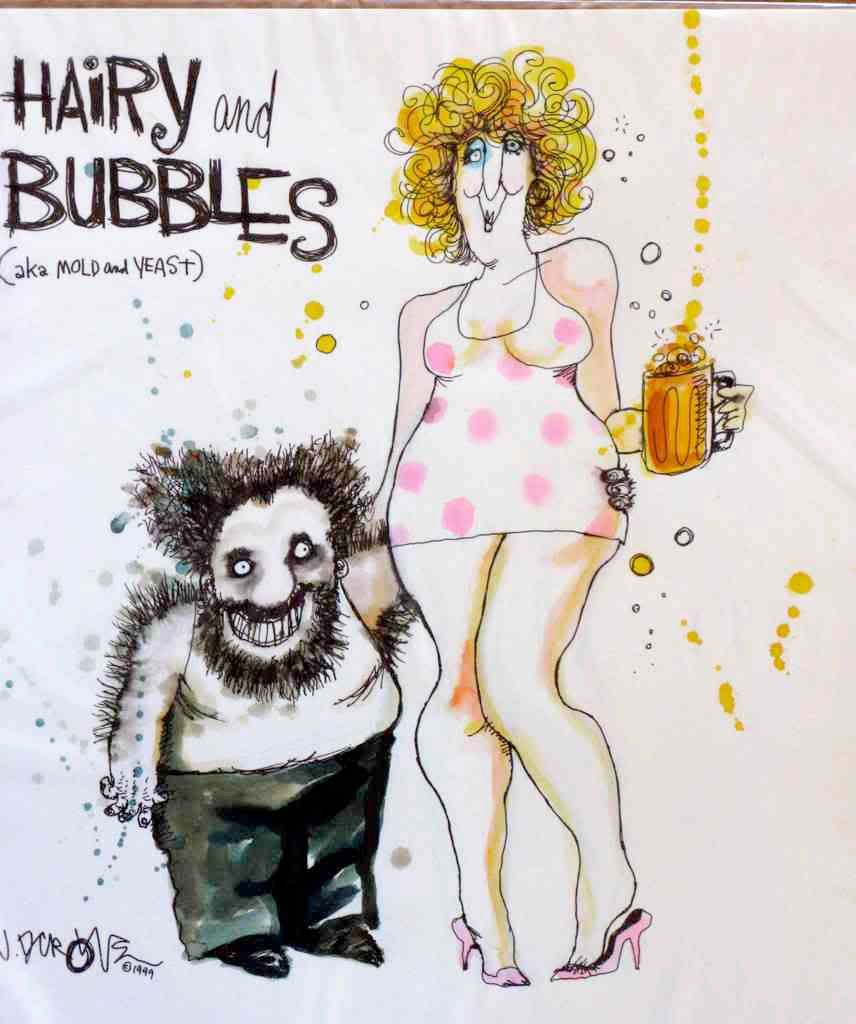 Norovirus
– also known to its victims as the Winter Vomiting Bug, the Nursing Home Bug, and the Cruise Ship Bug (and somewhat more formally as the Norwalk-like virus) – can be counted upon to make its appearance on a regular basis any time of year.
We'll be tracking the travels of this highly infectious and very rugged virus on a weekly basis.
Australia, New Zealand and Pacific Islands
Australia, April 22

– Ballarat Health Service's

Hailey House

, an assisted living residence, was hit with a Norovirus outbreak that sickened 25 residents and 14 staff members of the facility. The facility, which houses 60 residents, implemented restrictions on visitors until the outbreak had run its course.


New Zealand, April 24

– 

Wanganui

and

Hawke's Bay

regional Hospitals reported outbreaks of gastroenteritis. Visitors were asked to stay away from both facilities until the outbreaks, which were suspected to have been caused by Norovirus, were brought under control.

UK, April 22

– Two wards were closed, and visiting restrictions placed on a third at Taunton's

Musgrove Park Hospital

after three patients at the hospital were diagnosed with Norovirus. Visitors were asked to stay away until the outbreak was over.


UK, April 23

–

Warwick Hospital

also was hit with an outbreak of Norovirus gastroenteritis, resulting in the closure of three wards and limits on visitors elsewhere in the hospital. 


UK, May 7

– 

Countess of Chester Hospital

in Cheshire is experiencing an outbreak of Norovirus that has prompted hospital officials to ban visitors. Hospital management has not indicated how many patients have been infected, or whether staff members also have been stricken. A hospital spokesperson assured the public that the ban on visitors was in no way related to the current outbreak of Influenza A(H1N1).





Please join us again next week for another edition of

Norovirus Notebook

.
If you would like to receive automatic email alerts for all new articles posted on eFoodAlert, please submit your request using the link on our sidebar.