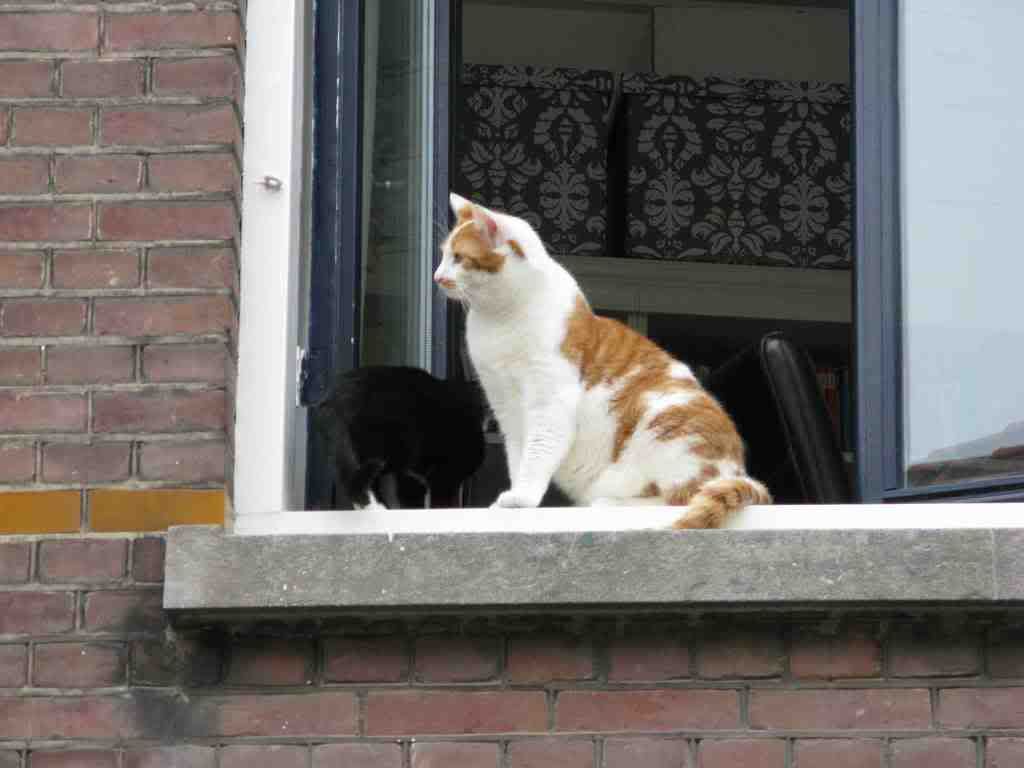 June 16, 2009
On May 22, 2009 – one day after Nutro Products recalled certain of its dry cat foods – the Pet Food Products Safety Alliance (PFPSA) purchased a bag of recalled cat food and submitted the unopened bag to University of Idaho Analytical Sciences Laboratory for analysis. The product was identified as:
Nutro Max Cat Adult Roasted Chicken Flavor, Best by: 07 JUN 2010 07:17 2AD6 "A"
The
lab test results
, released today, confirm that this bag of cat food contained zinc at a level of 2,100 parts per million. PFPSA describes this as a "deadly" concentration of zinc – enough, based on the company's recommended daily feeding portion size to kill a 9-pound cat in just over two days.
It is disturbing that FDA has had nothing to say about the Nutro cat food recall. The agency's lips have been sealed ever since it released its April 28th statement on Nutro Products, Inc. At that time, FDA said,
"FDA is clarifying that Nutro Products, Inc. is not currently under investigation. FDA does not typically confirm or deny the existence of an FDA investigation. It has recently come to our attention, however, that a media report incorrectly concluded and reported that Nutro Products, Inc. was the subject of an investigation."
When we contacted FDA by email on May 27th to ask about the May 22nd Nutro cat food recall announcement, we were told that, "The FDA can neither confirm or deny whether a company is under investigation."

Why should it be necessary for PFPSA to do the FDA's job for it? And where is the "
transparency
" that the Obama administration has been promising?